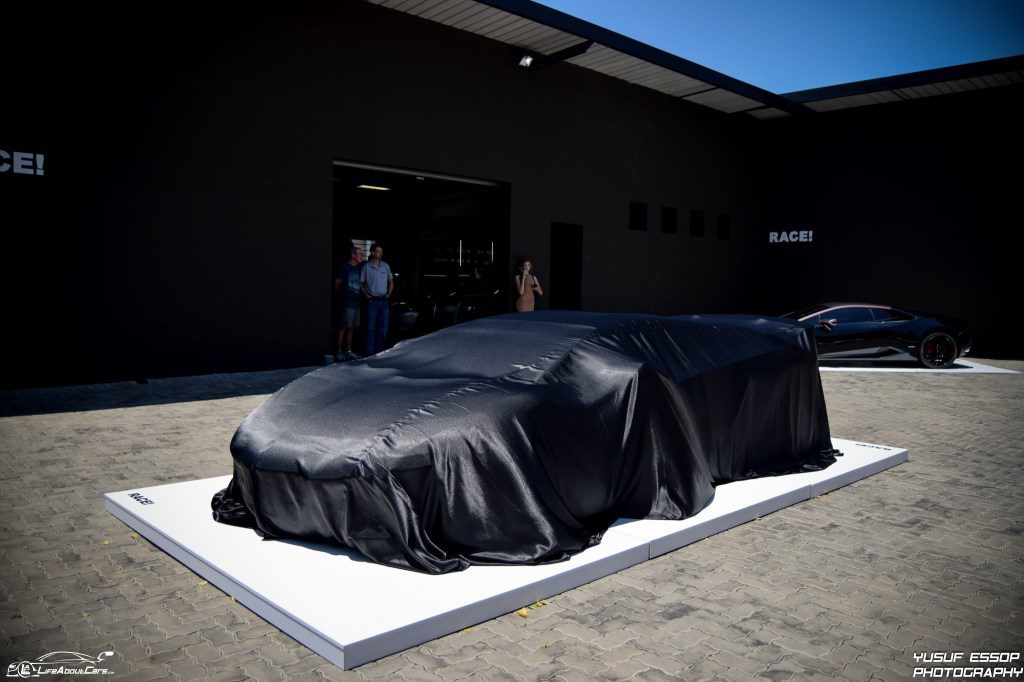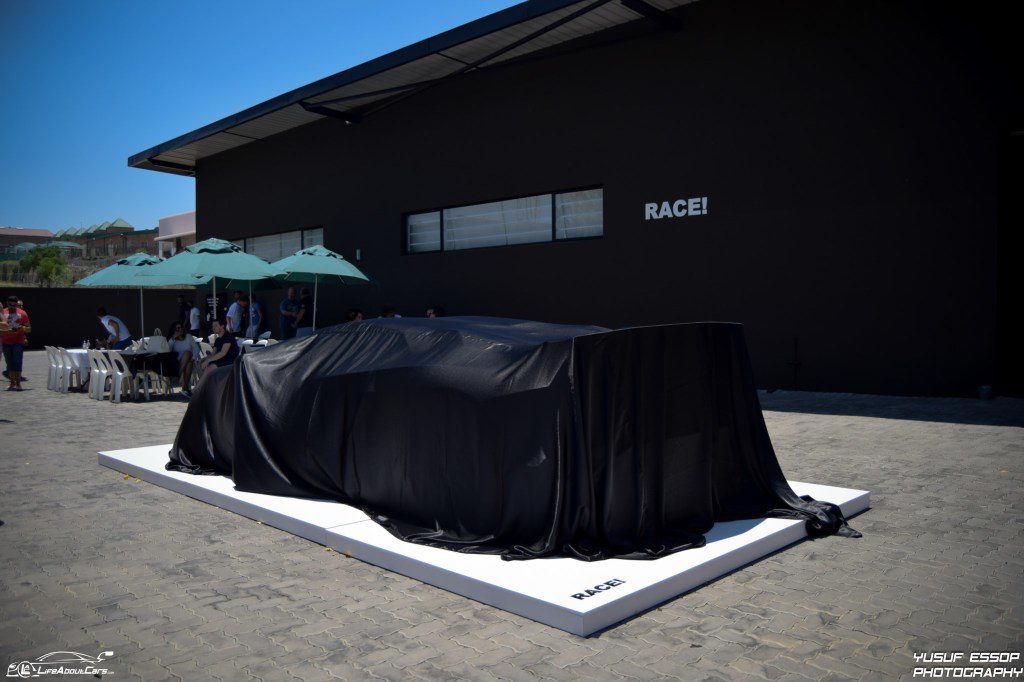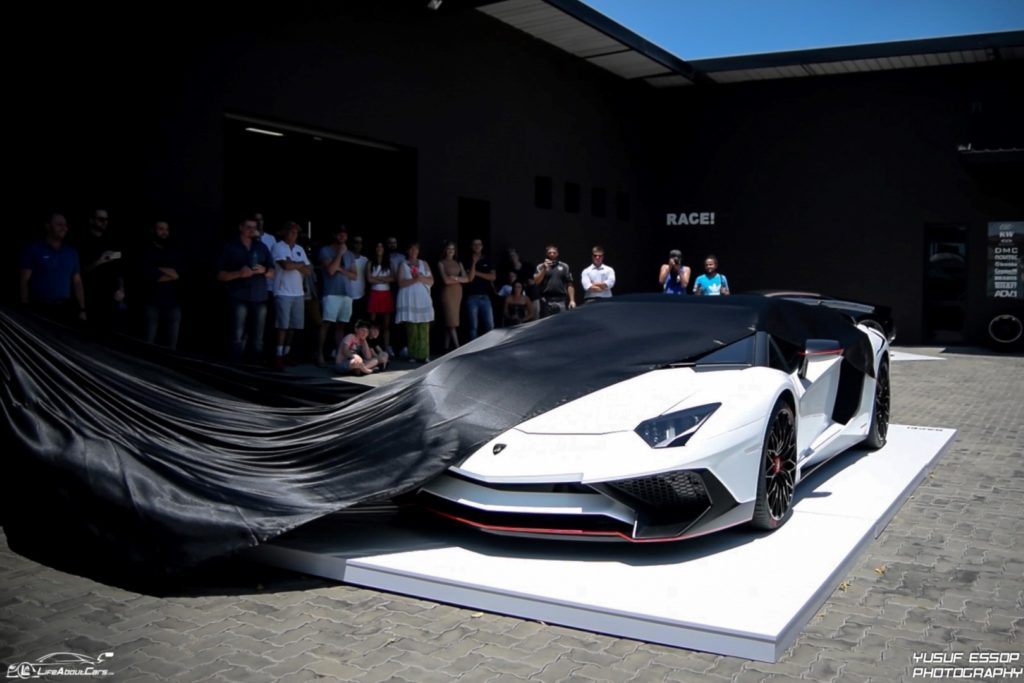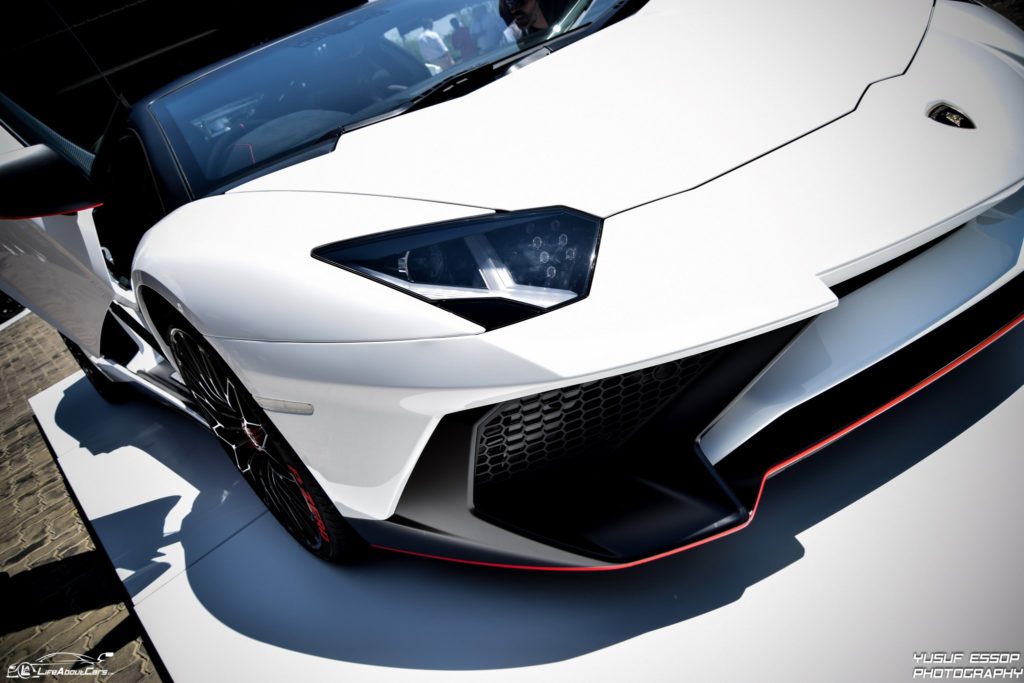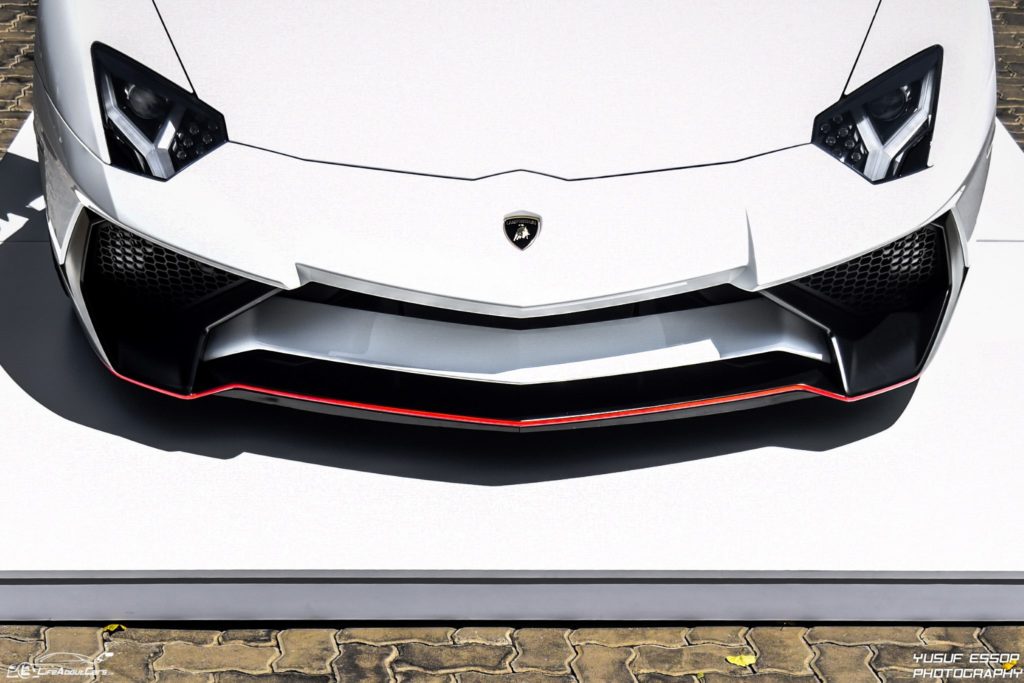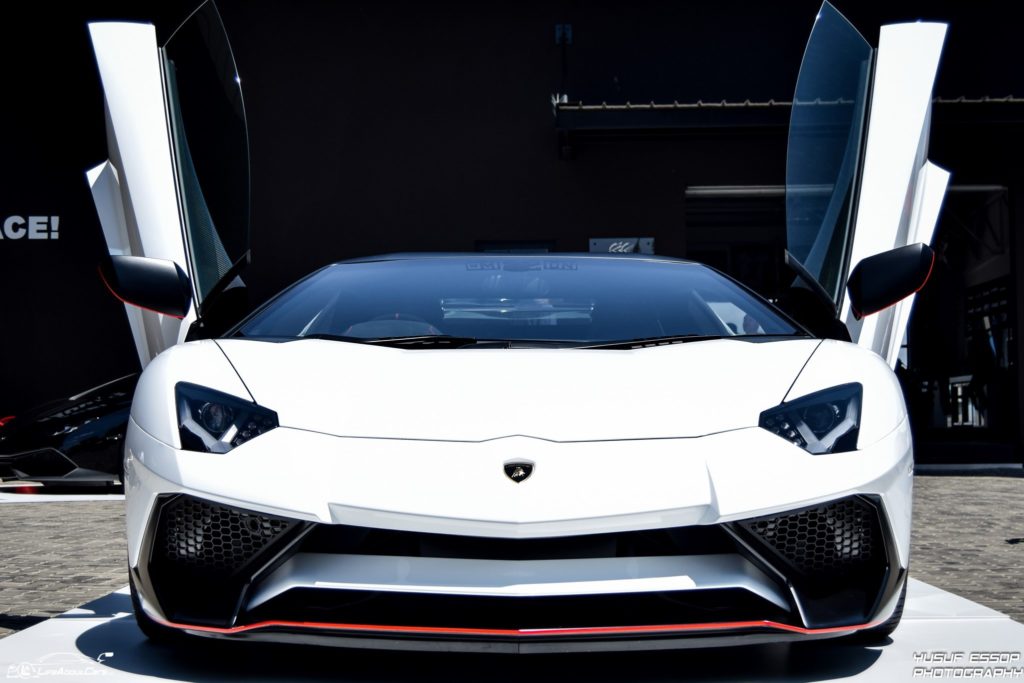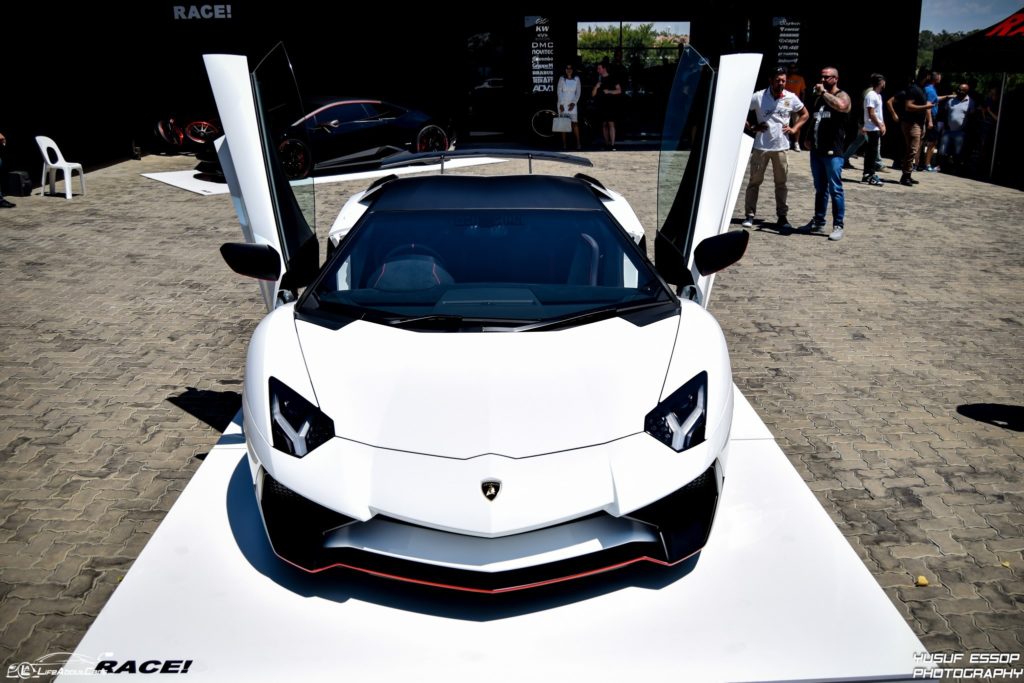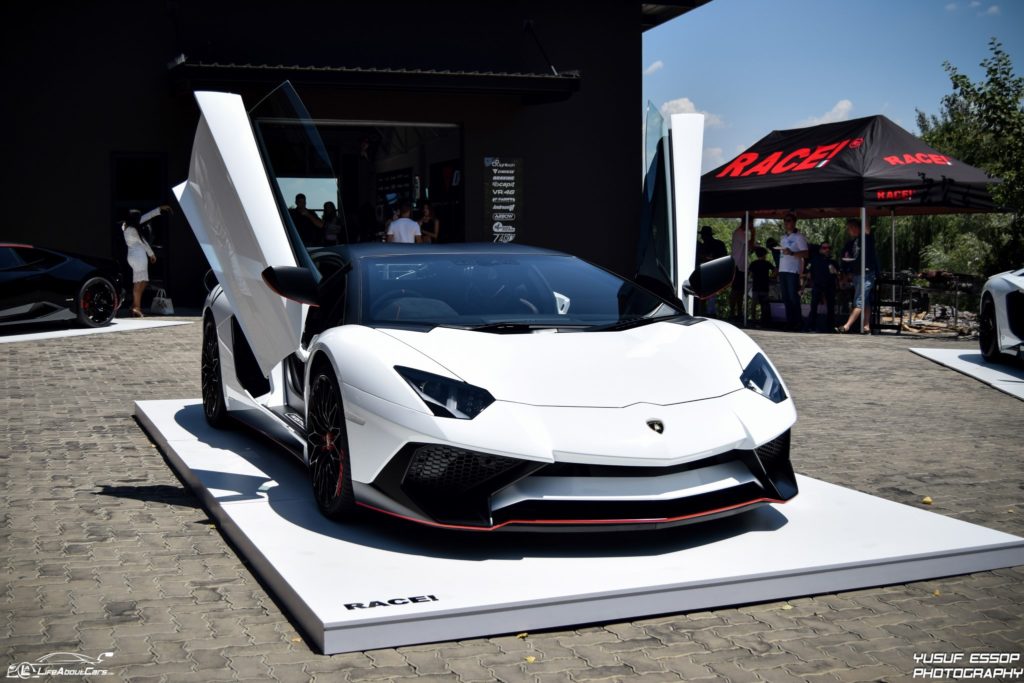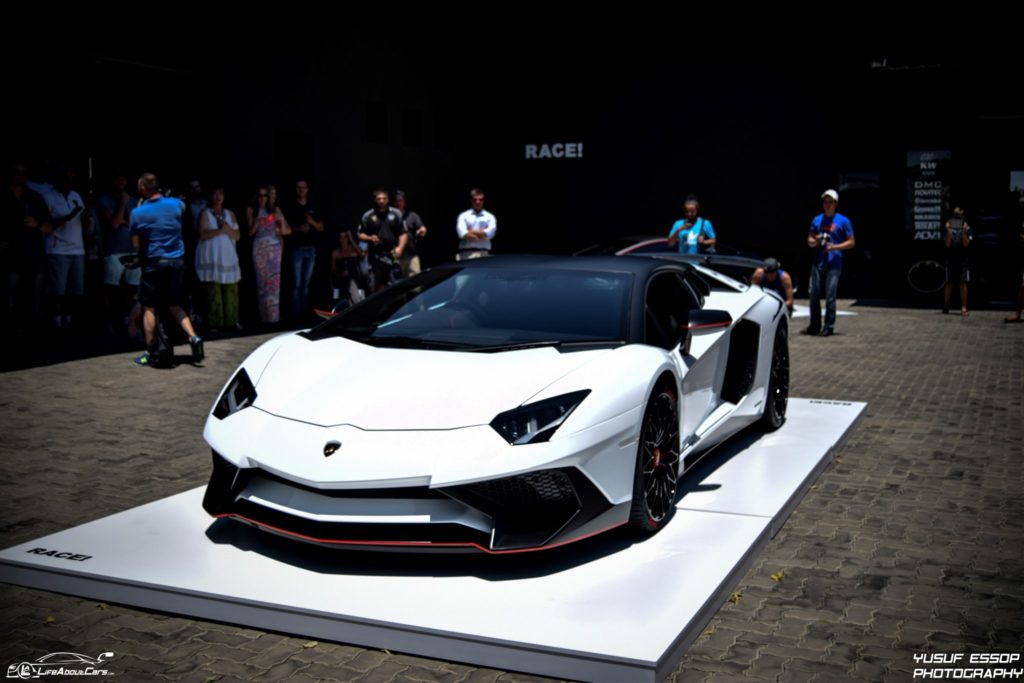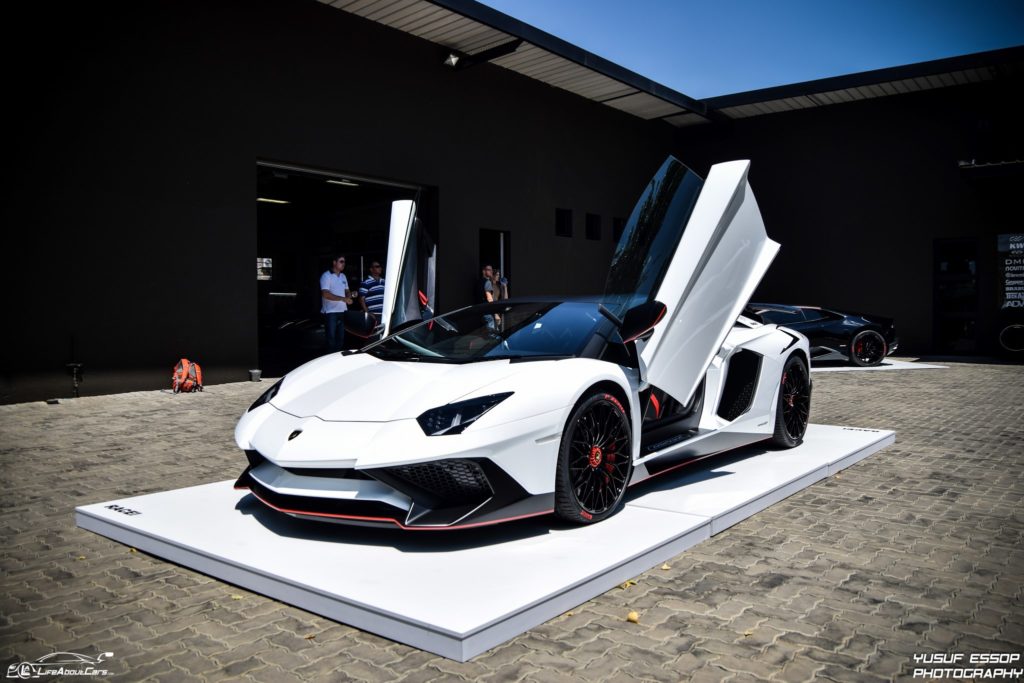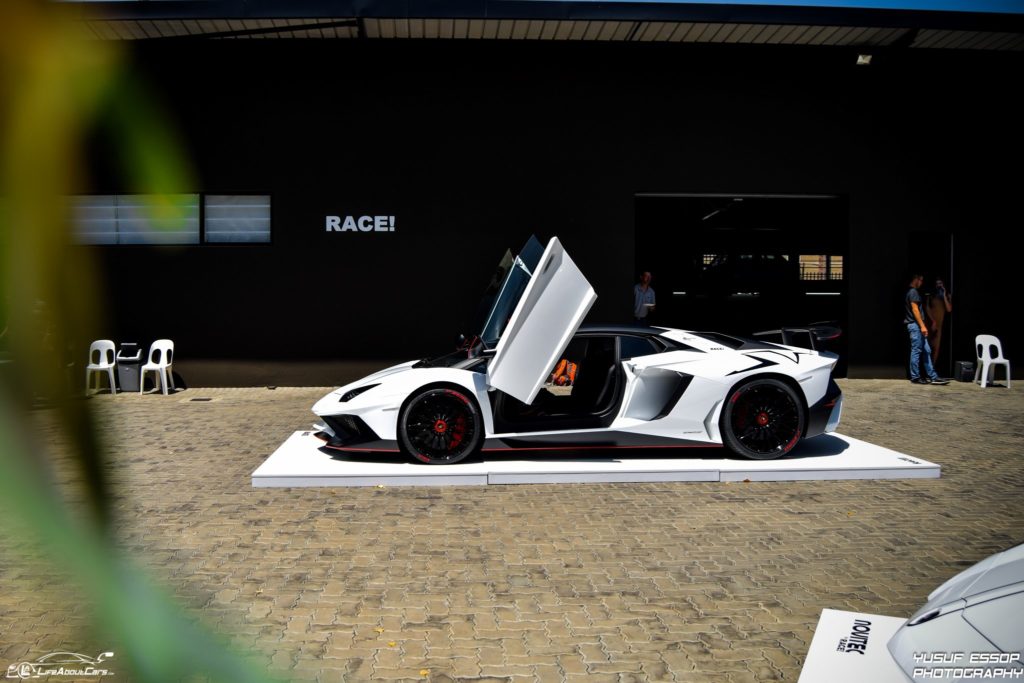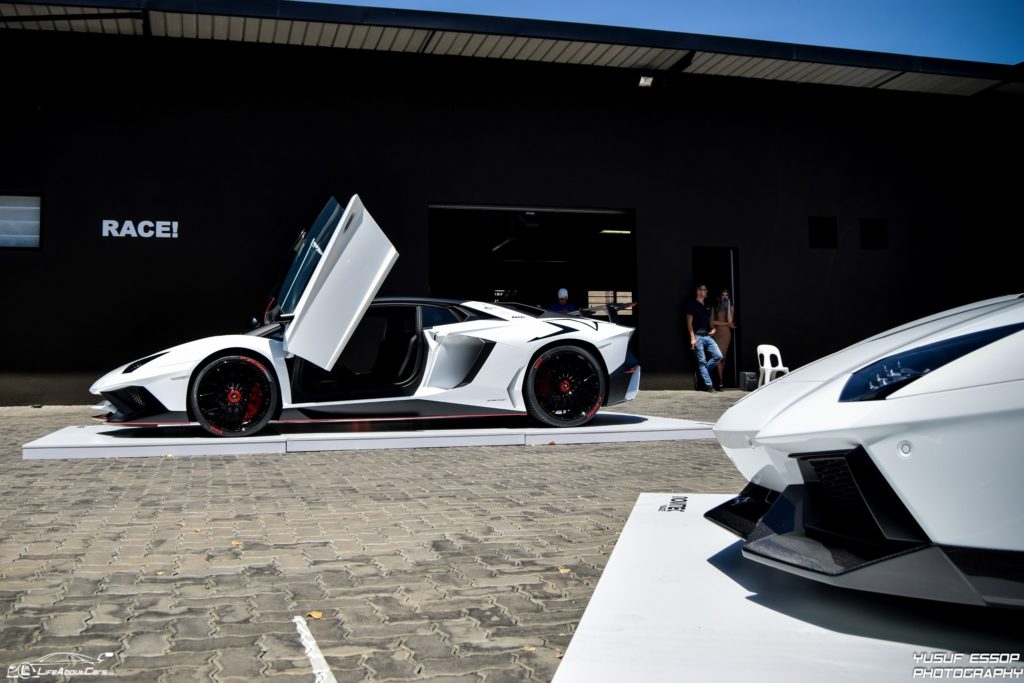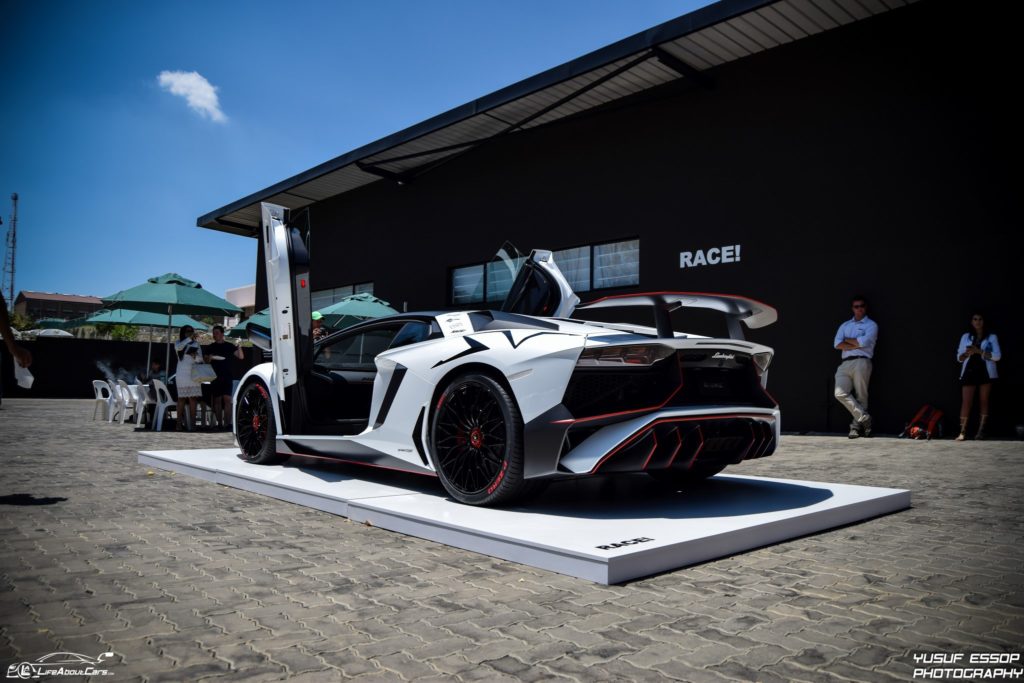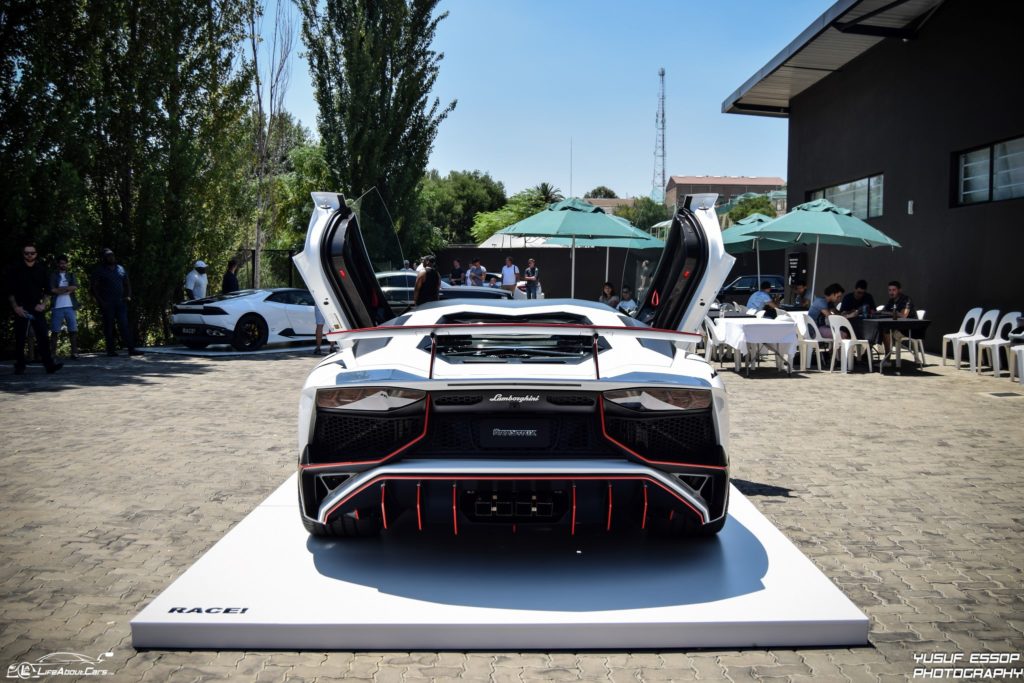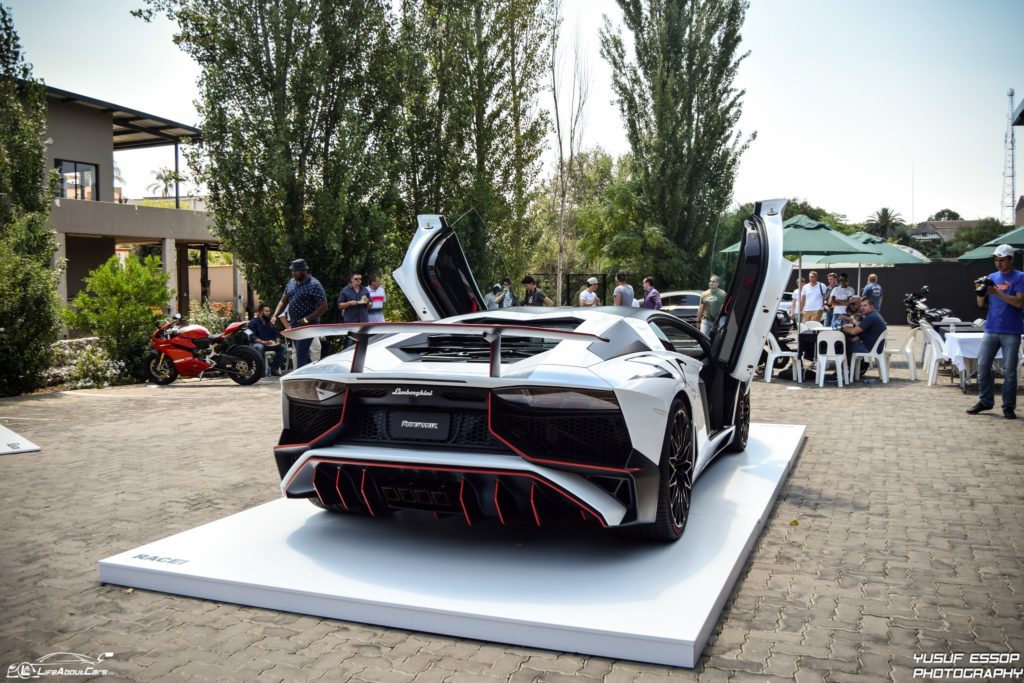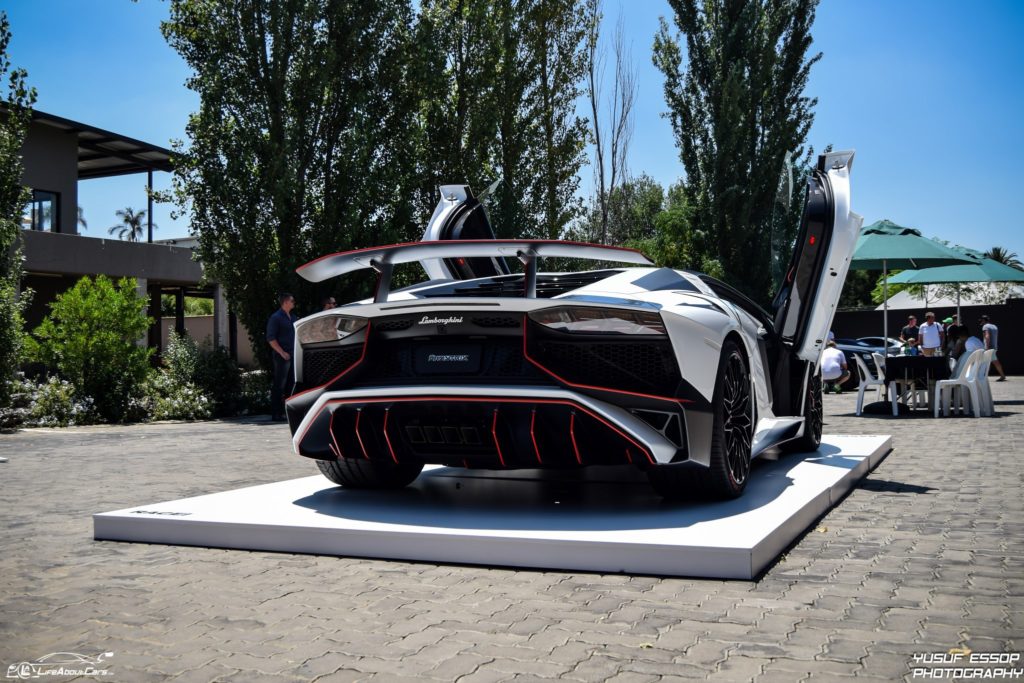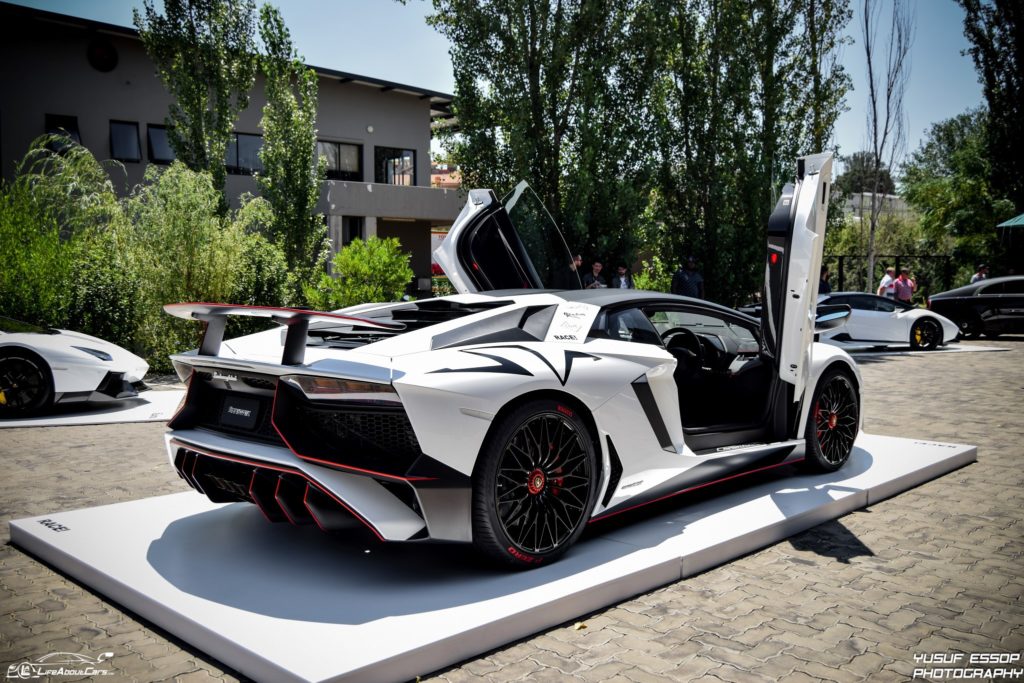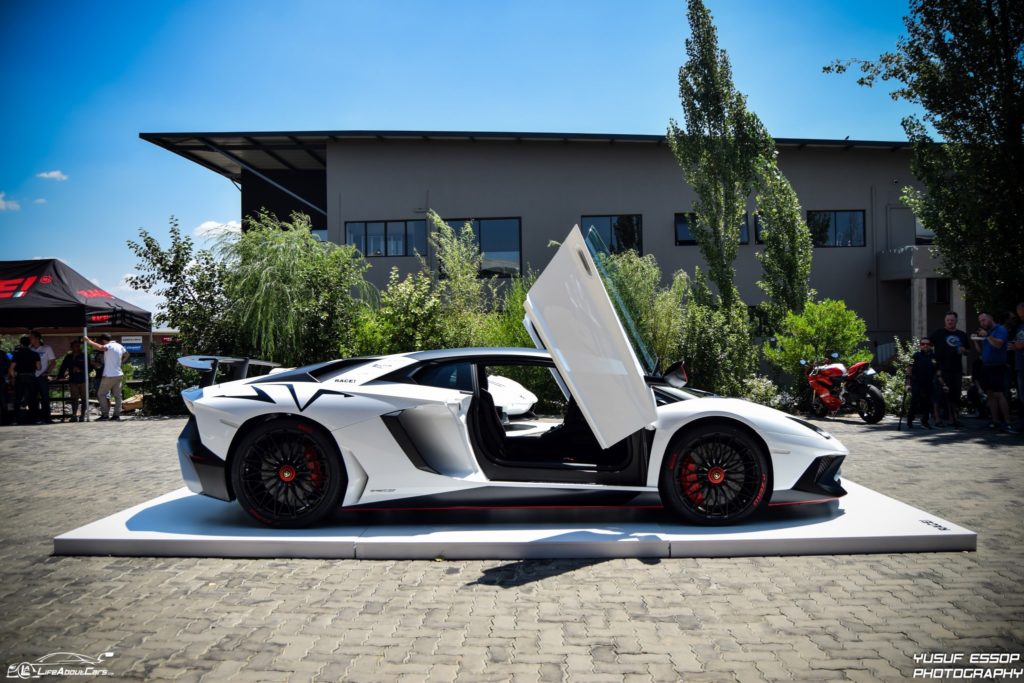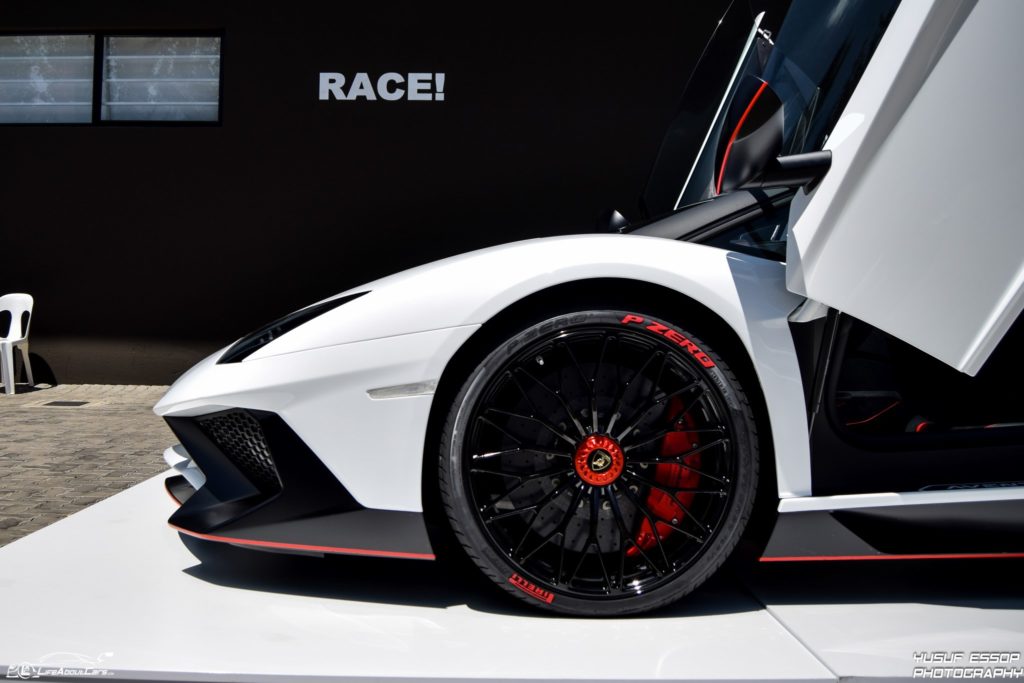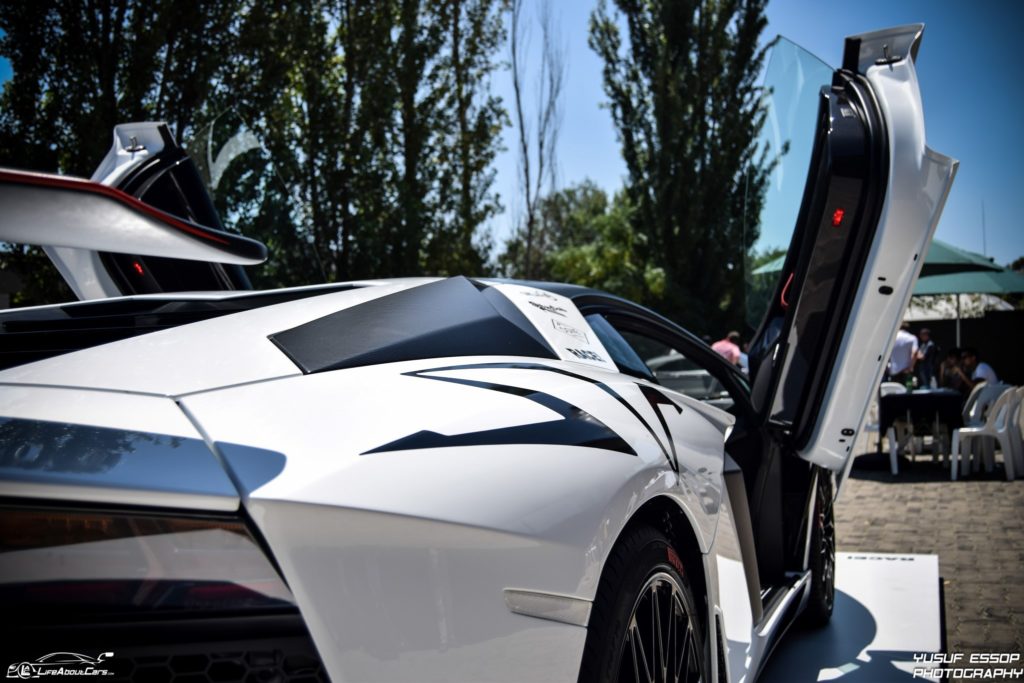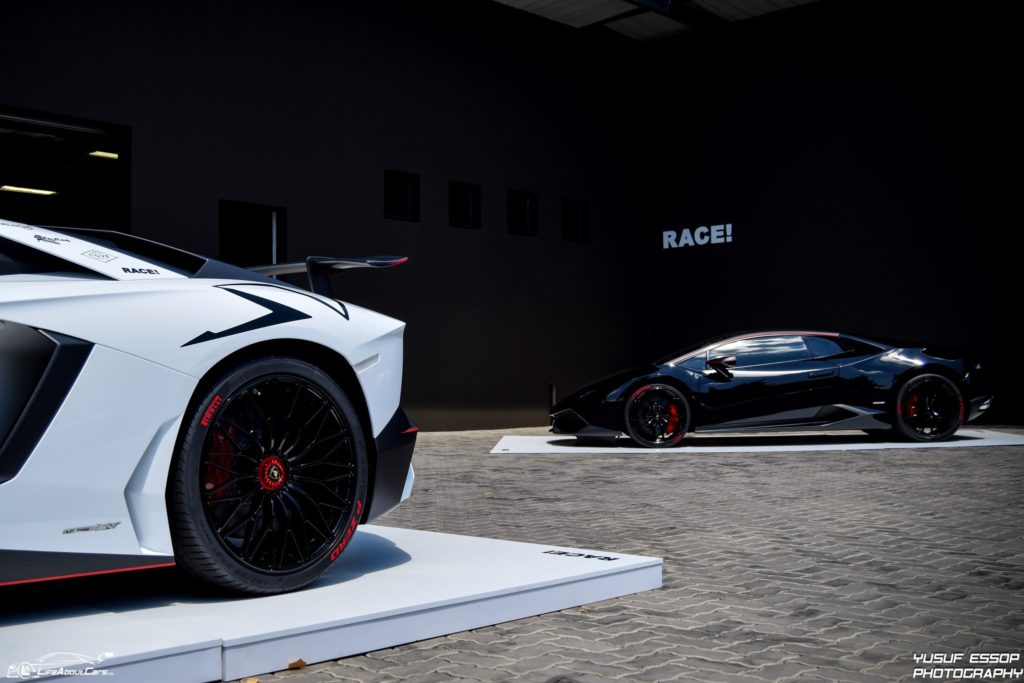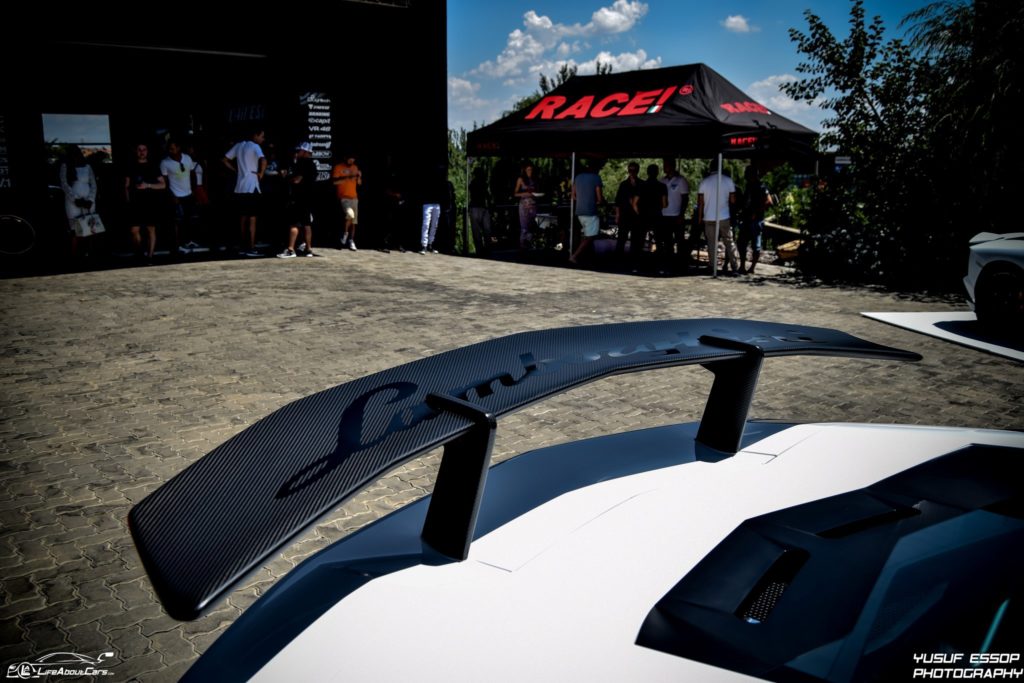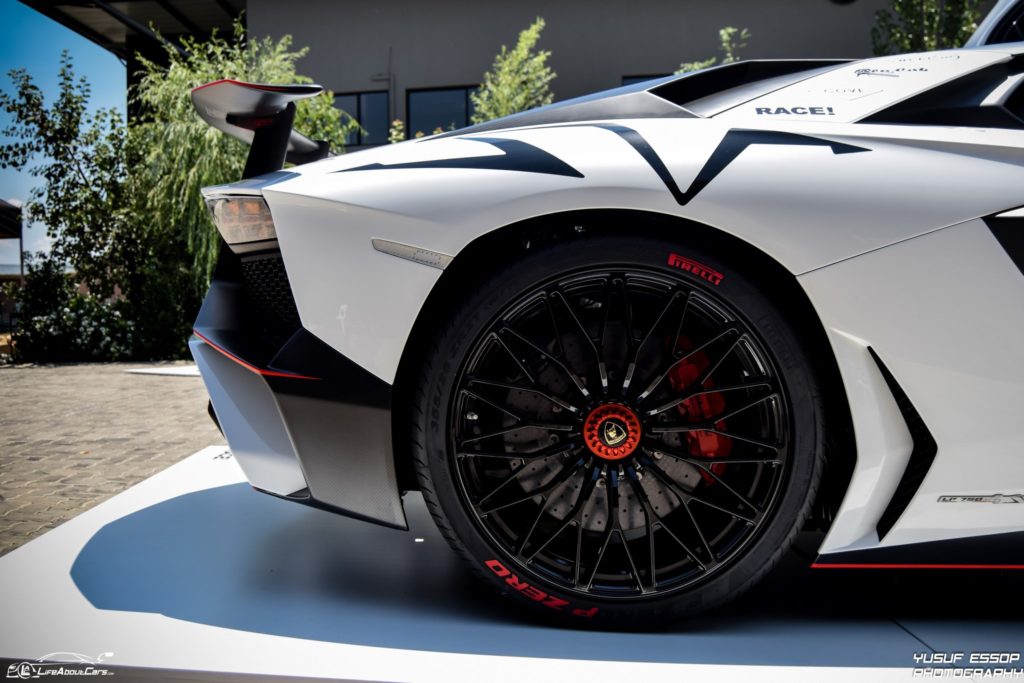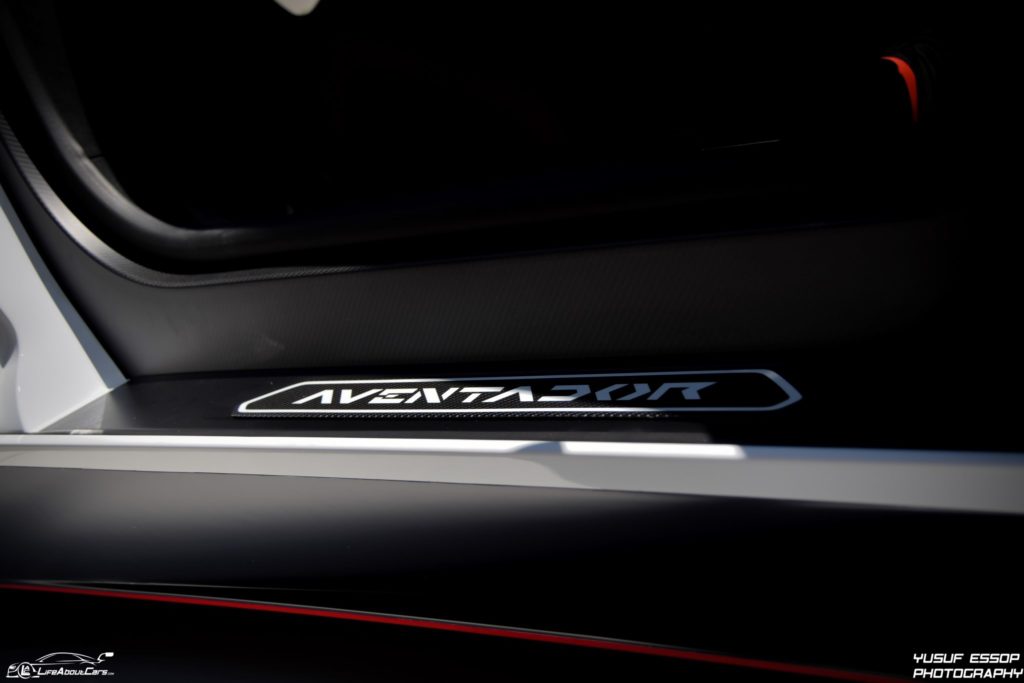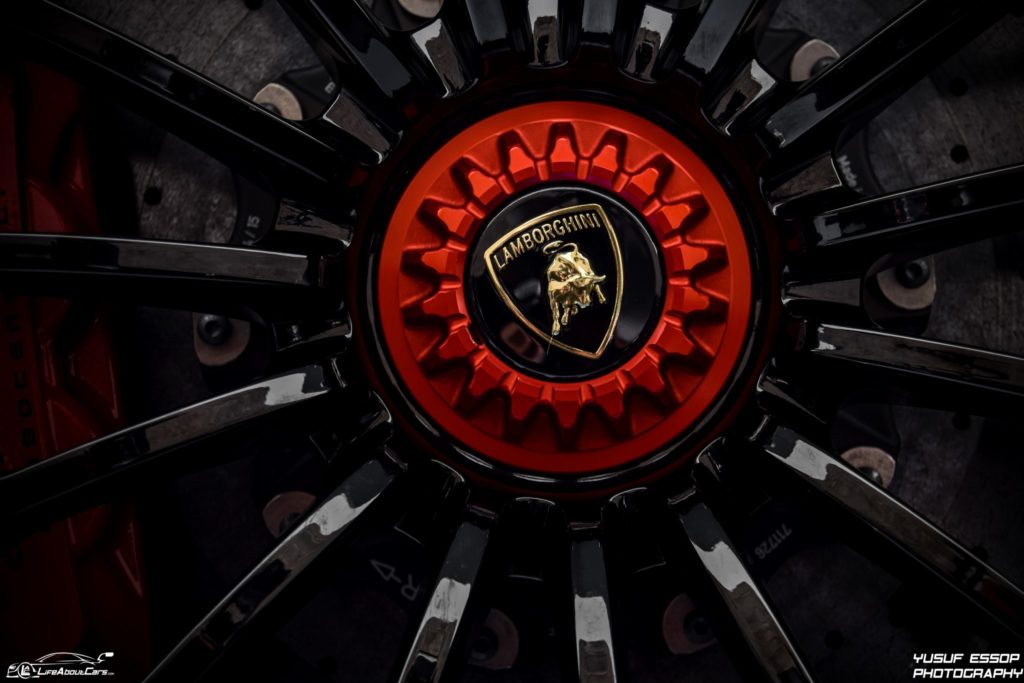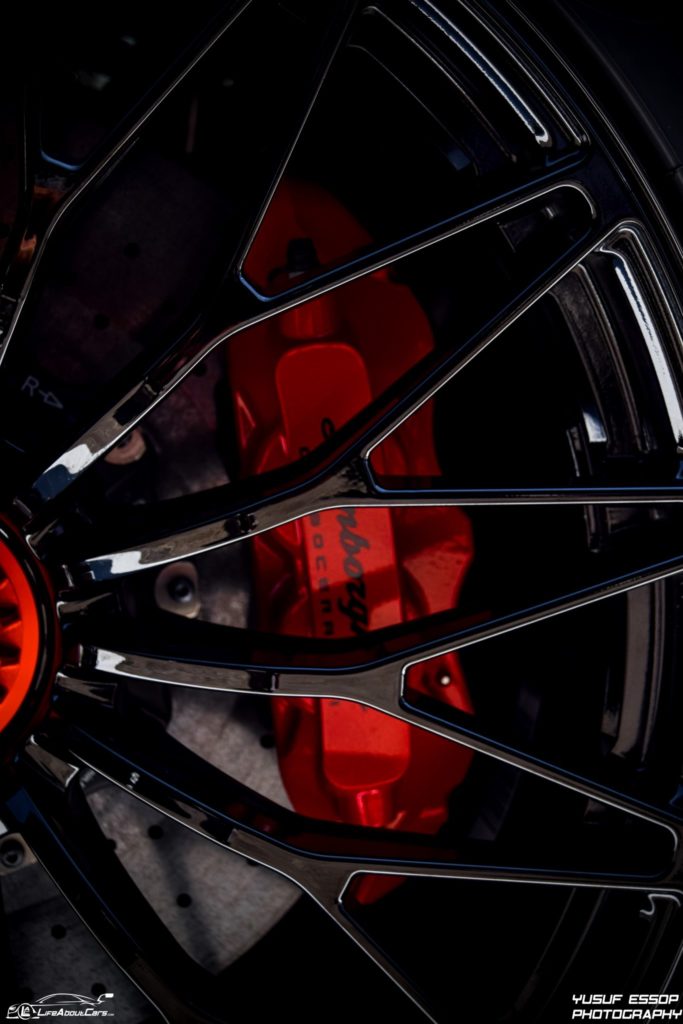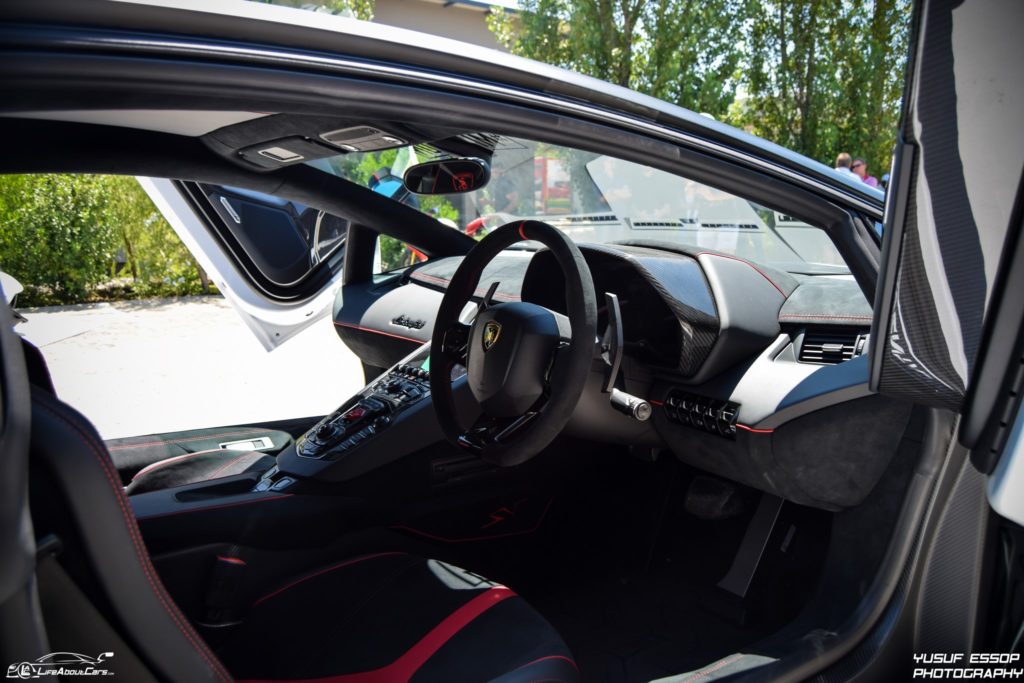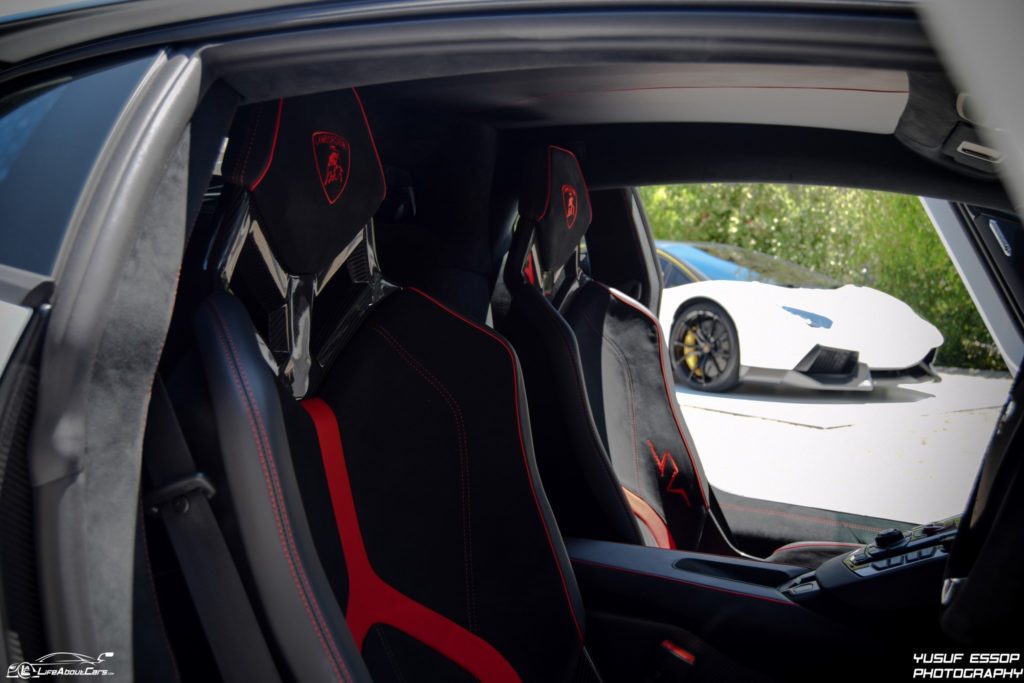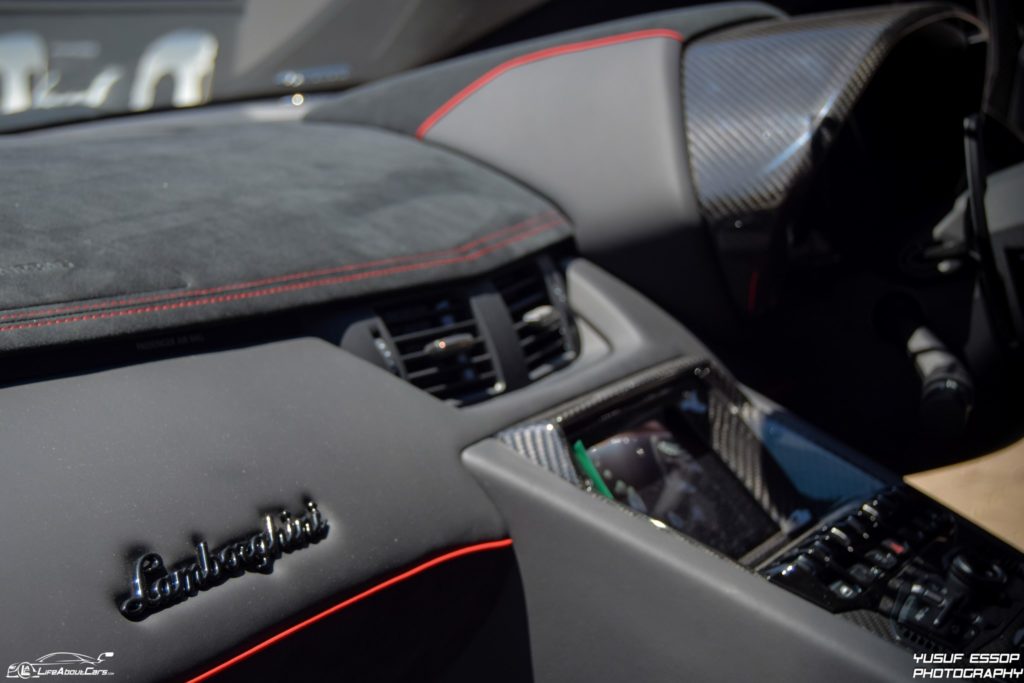 South Africa recently welcomed its very first Lamborghini Aventador LP750-4 SV which also happens to be the first in the world installed with a lightweight exhaust system.
The SV's exhaust system is already lighter and more provocative than the standard system but Armytrix's setup manages to eliminate a further 23 kg of unnecessary weight thanks to its titanium construction.
This weight-saving ethos suits the Aventador SV perfectly as from the factory, it is 50 kg (110 pounds) lighter than the run-of-the-mill version and now with its valvetronic exhaust system, South Africa's sole unit will sound even finer than standard.
Beyond its exhaust, this example is particularly special as it's been optioned with a number of special parts, most notably having the large rear wing now finished in carbon fiber and adorned with a massive Lamborghini logo.
Additionally, red pinstriping has been ordered to offset the white paint finish and the selection of black and carbon fiber parts. Red can found on the front splitter, side skirts, rear wing, rear wing uprights, rear diffuser, wing mirrors, brake calipers and the centerlocks. – written by http://www.carscoops.com/2016/02/south-africas-first-lamborghini.html