Blasphemously Badass!
If there was something that was sexier than a Liberty Walk Ferrari 458 Italia, gracefully stanced on an open, desolate track at the brink of darkness…the epic ending, as the stallion rears up on the horizon, so to speak!
…WELL, WE FOUND IT!
Its all of that, with a smoking hot, wild little stallion…by the name of Carmin Jade Hitchcox. Together these two belladonnas seem to own the world in an epic fusion of Blasphemous Bad-assery.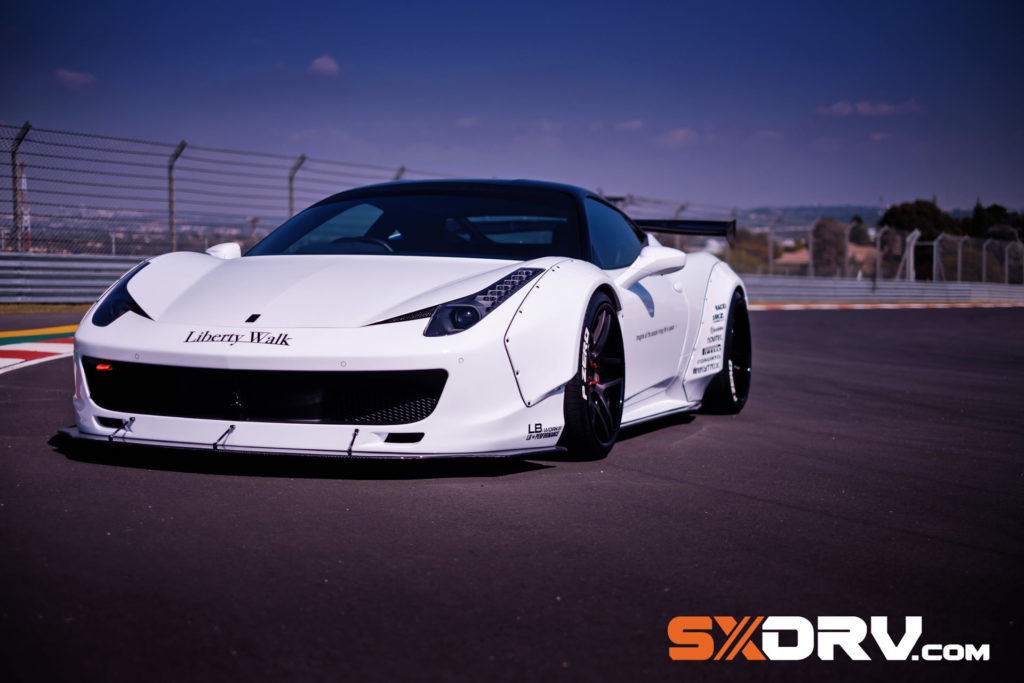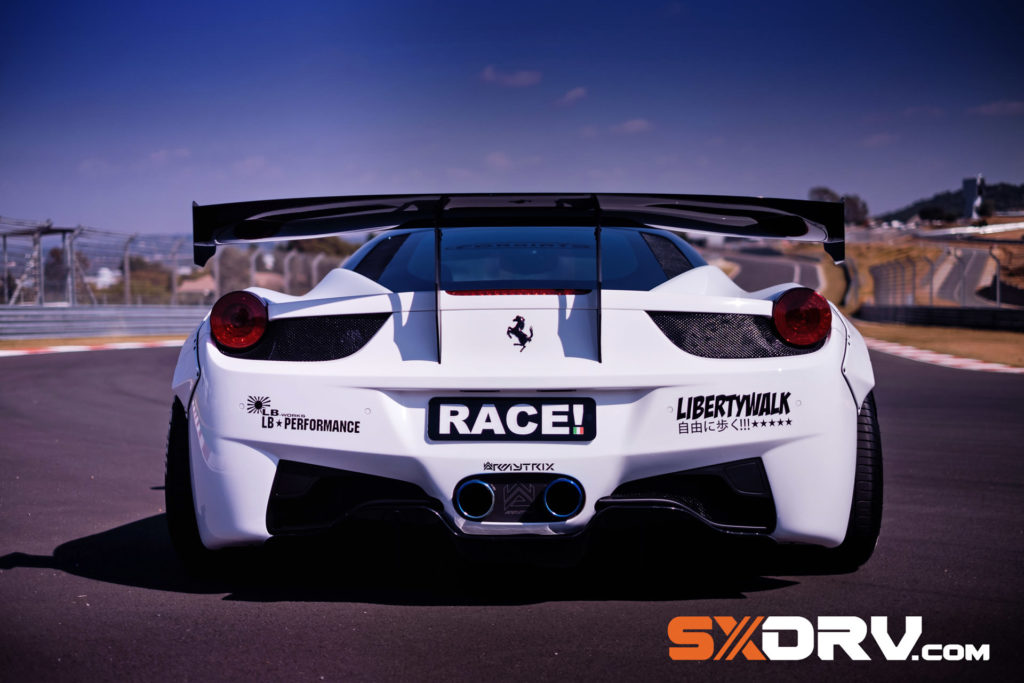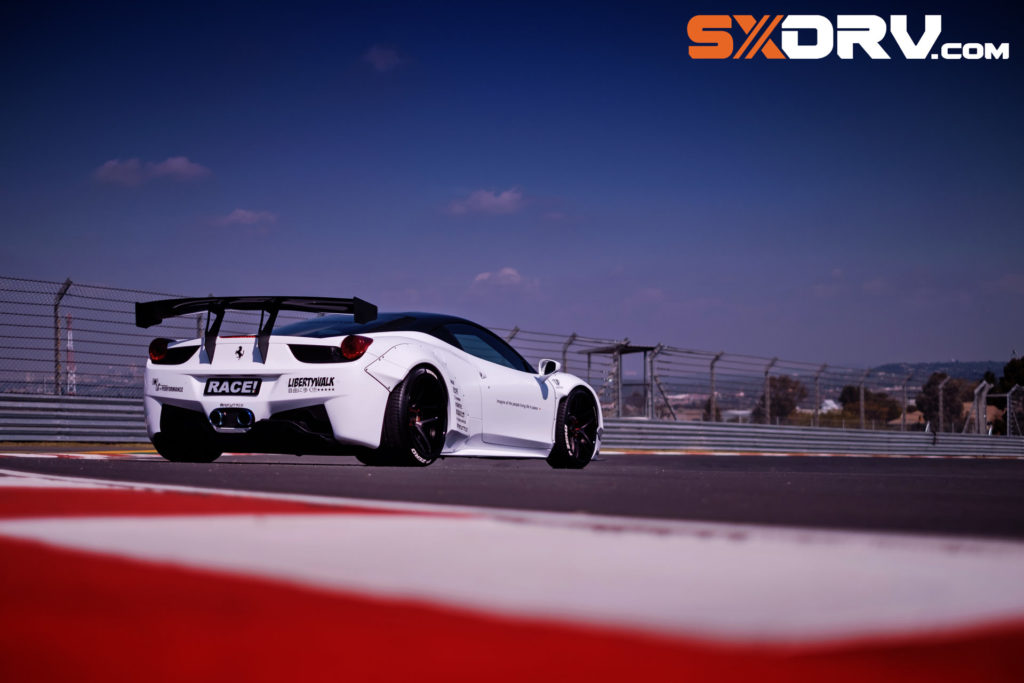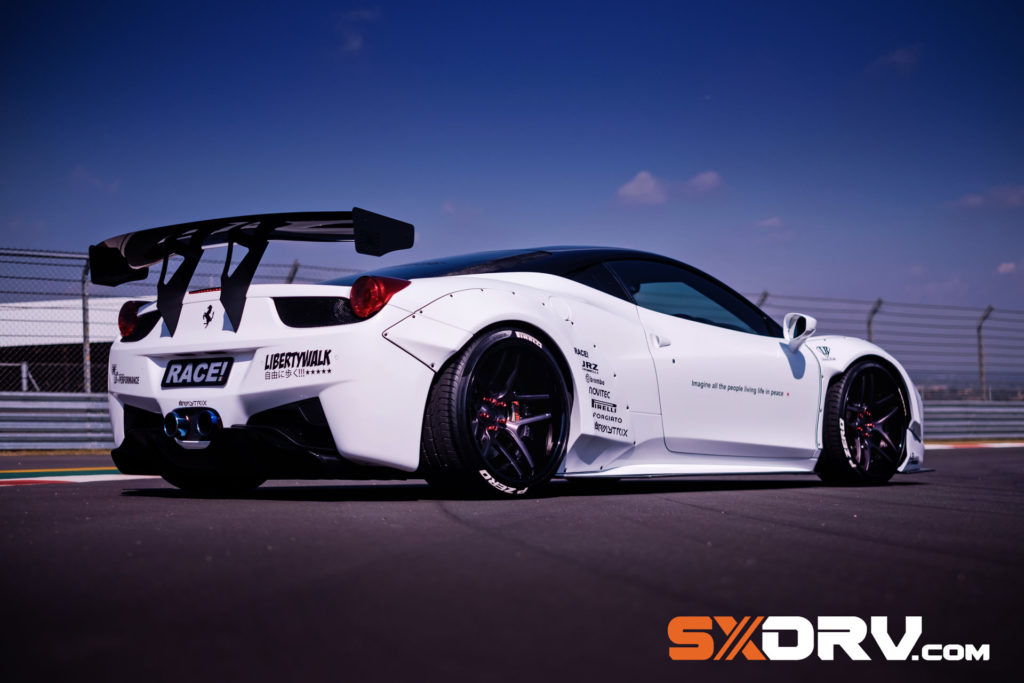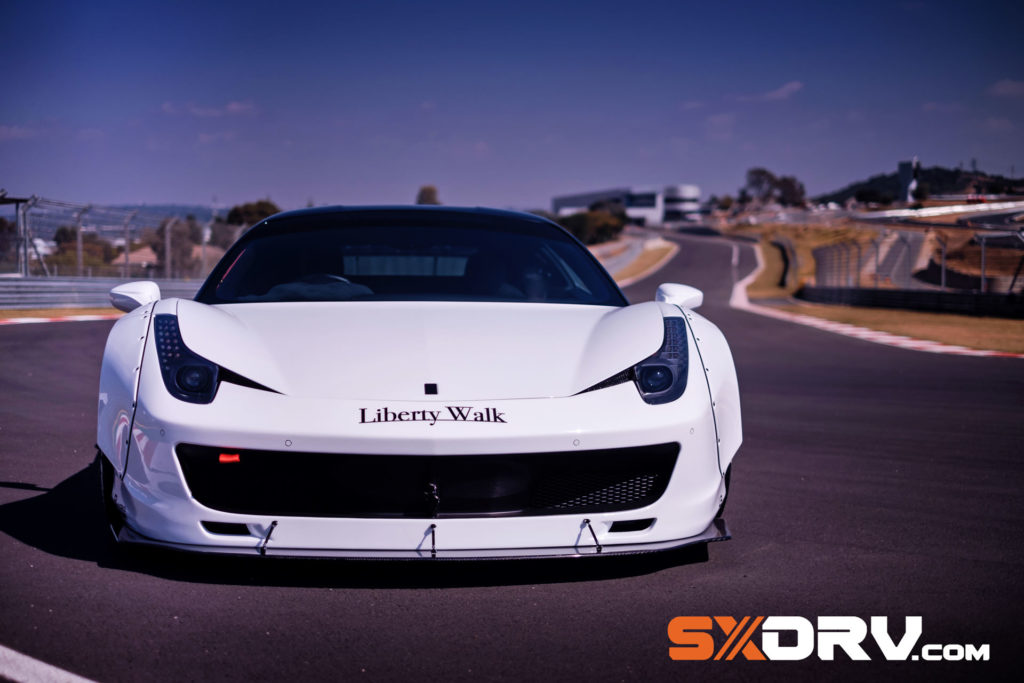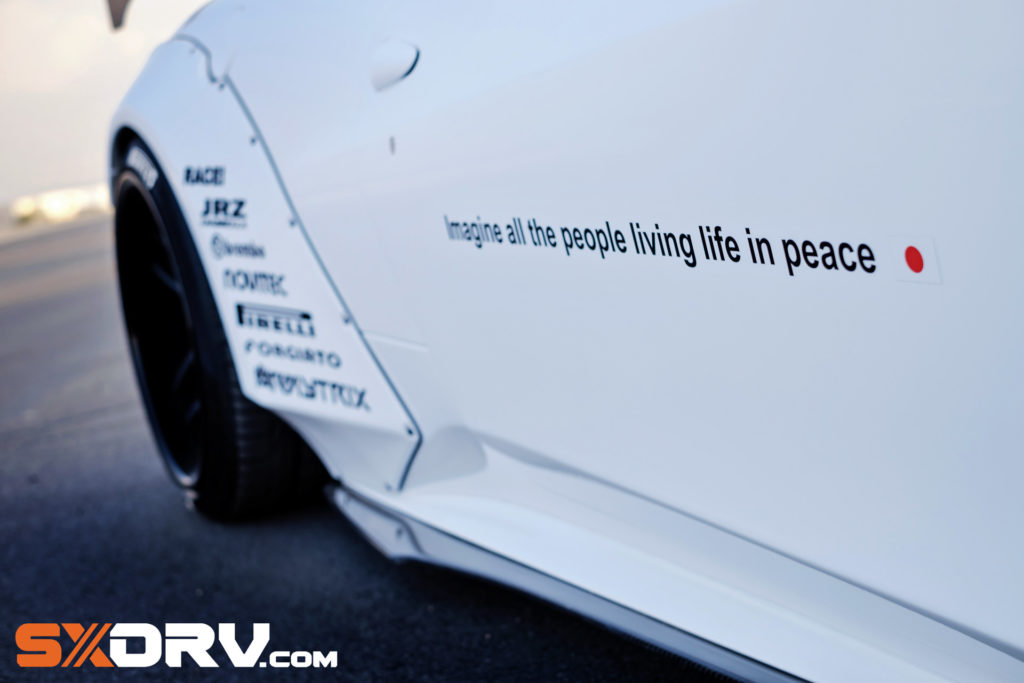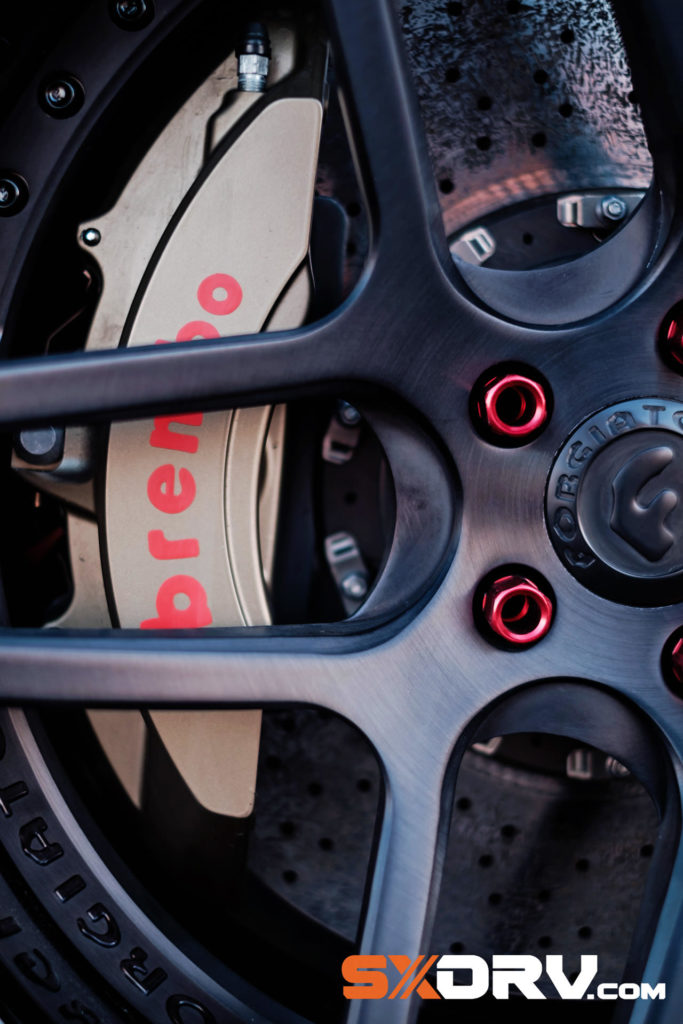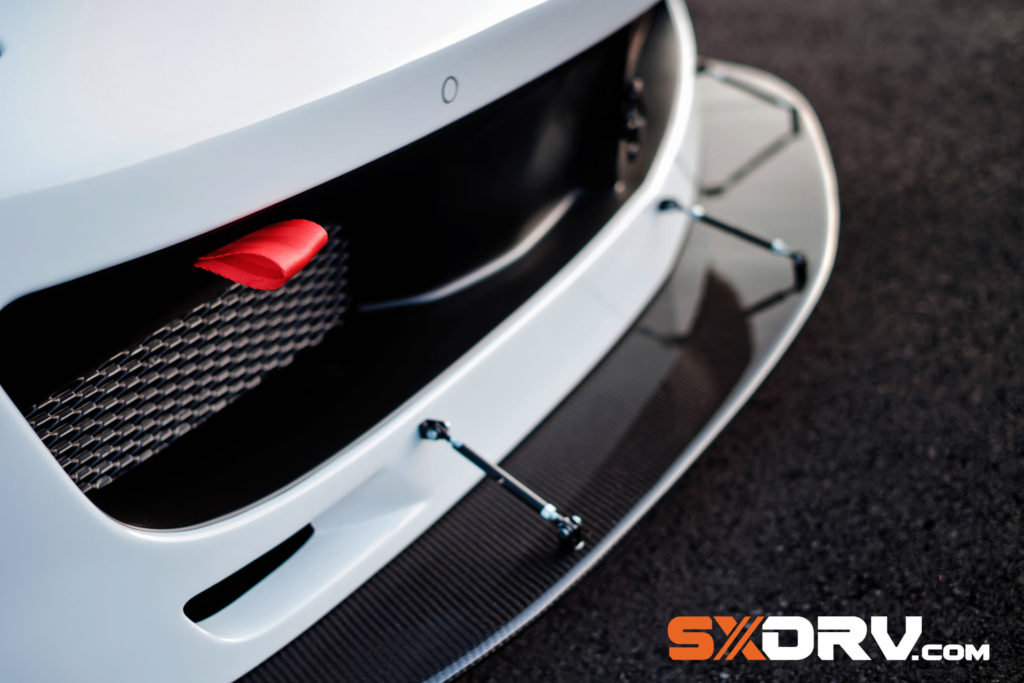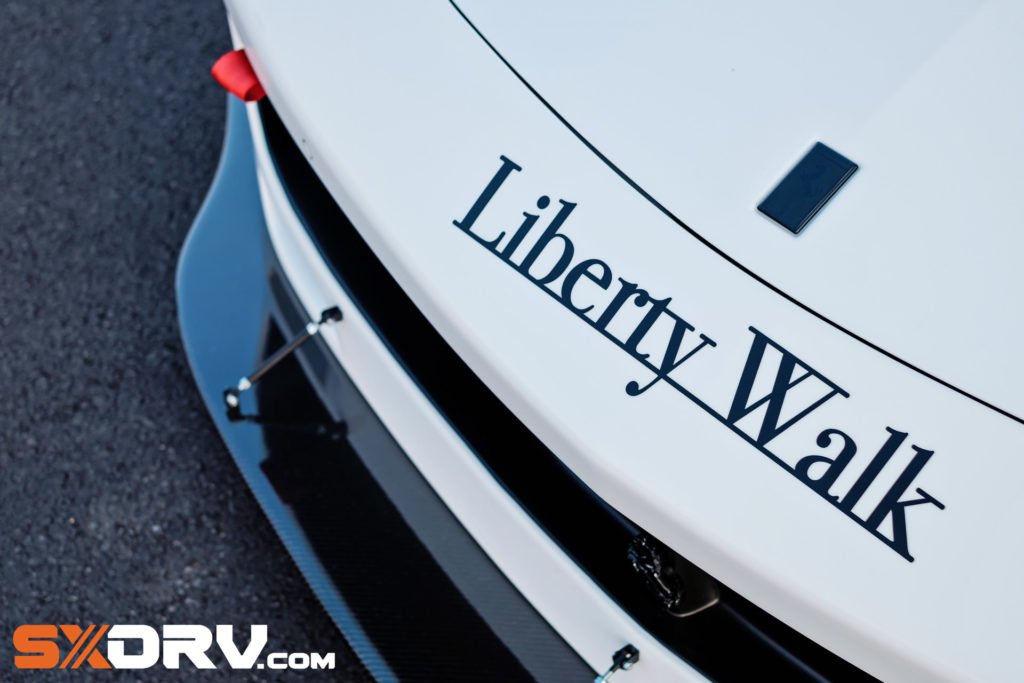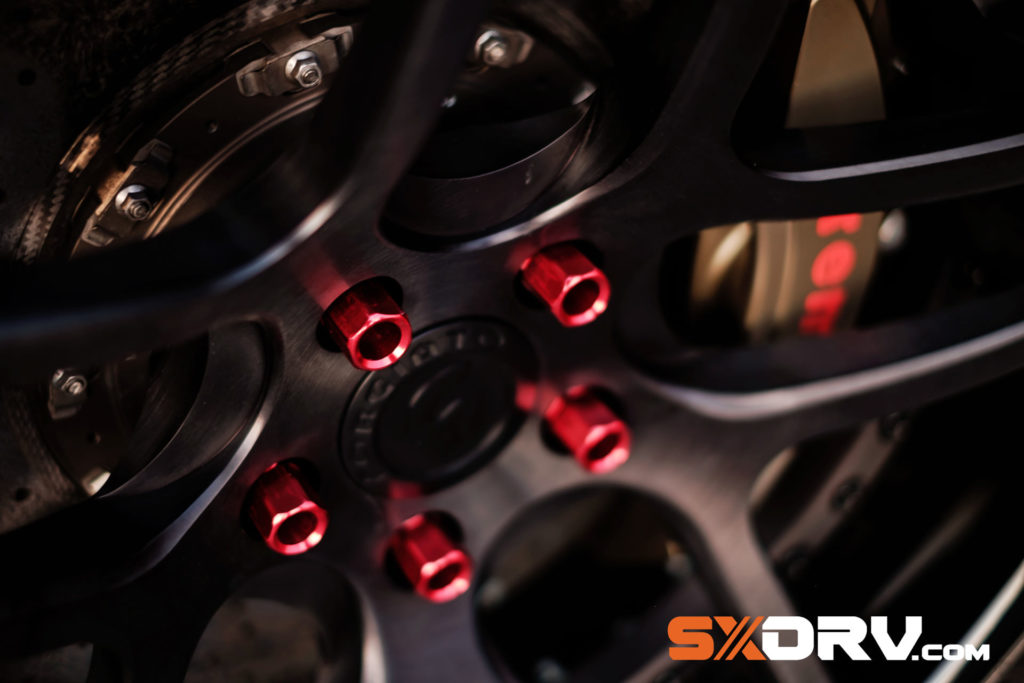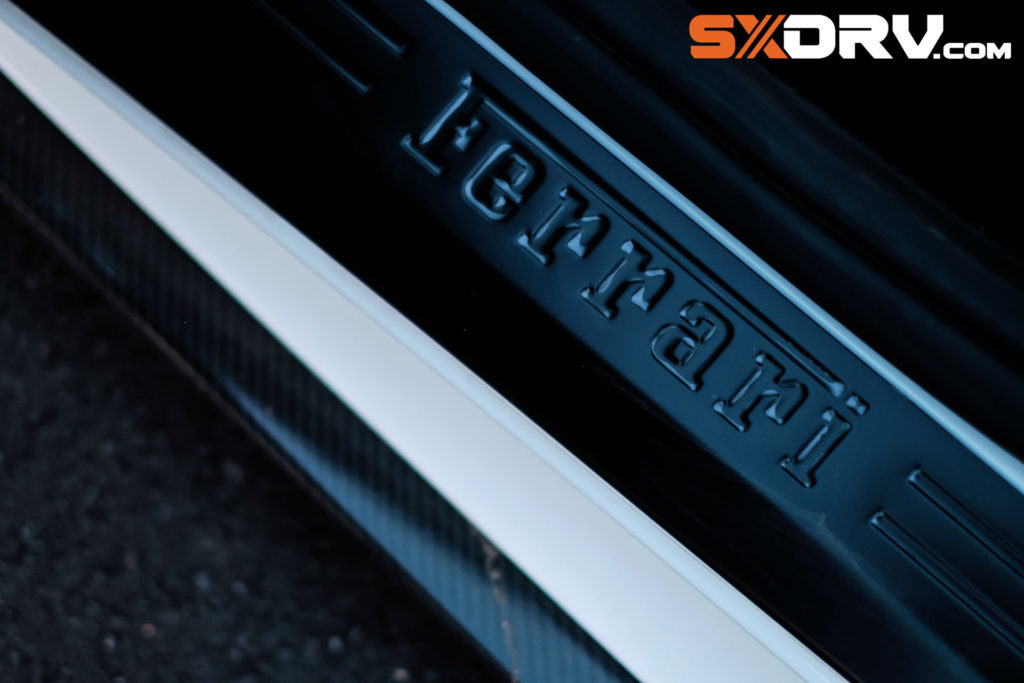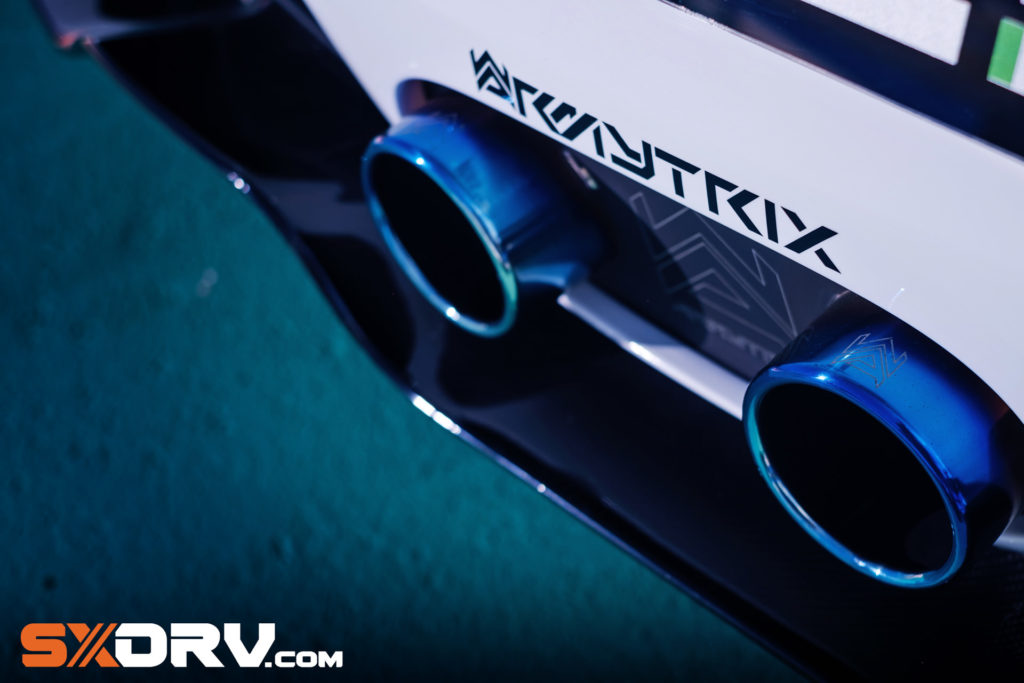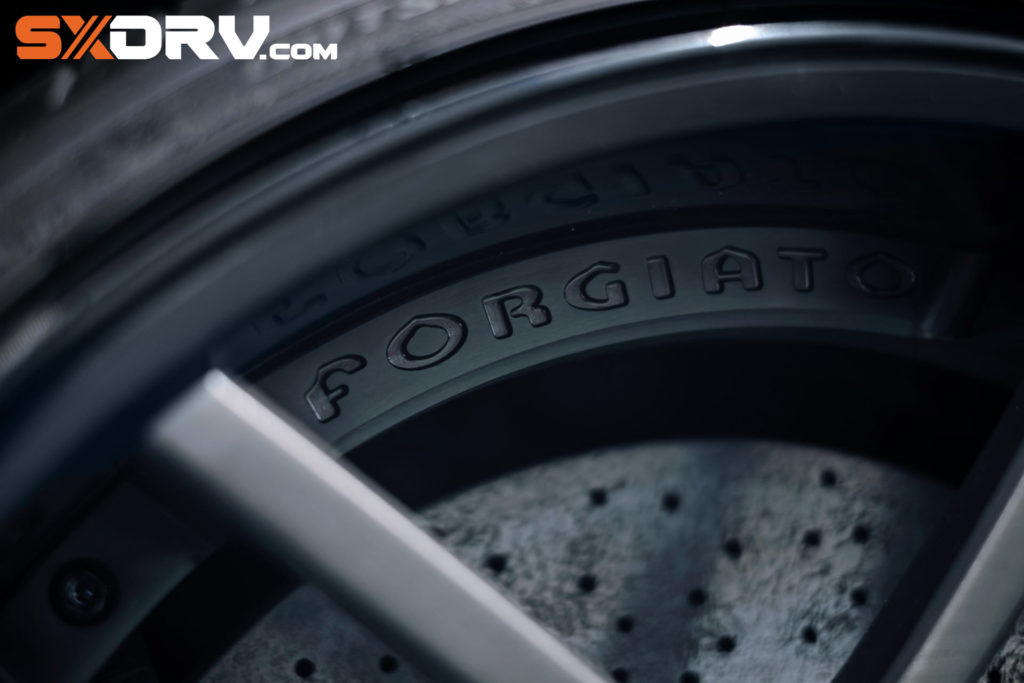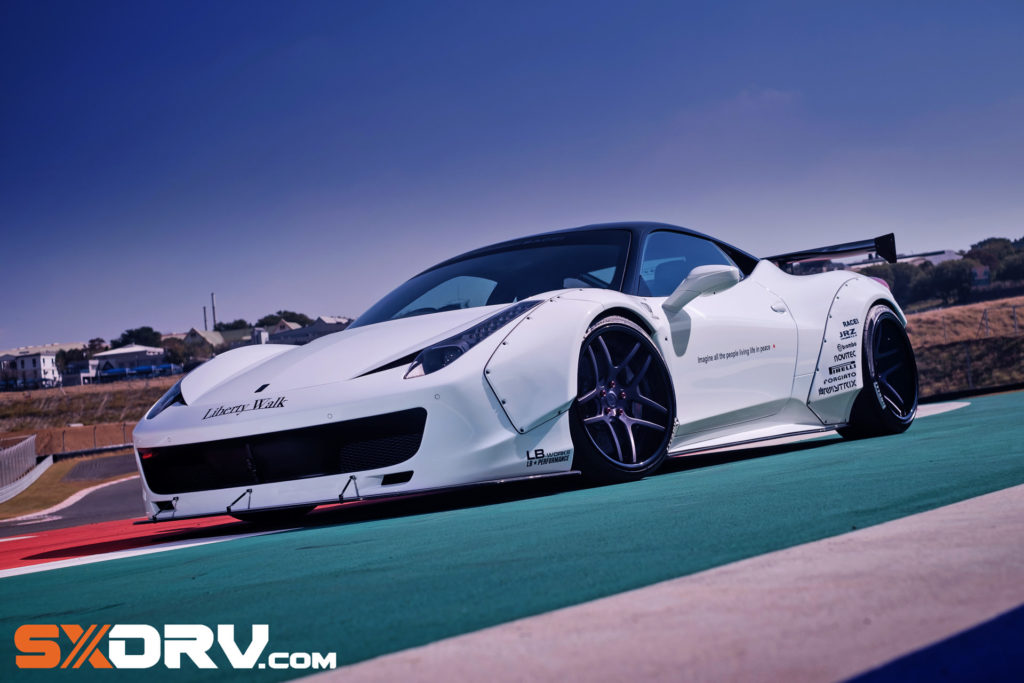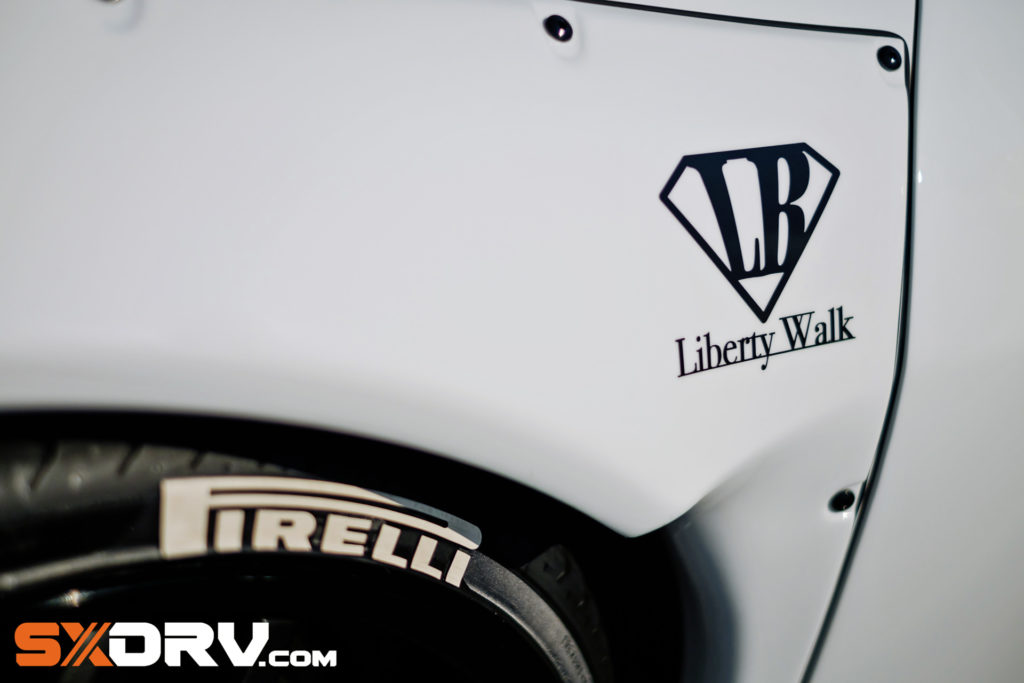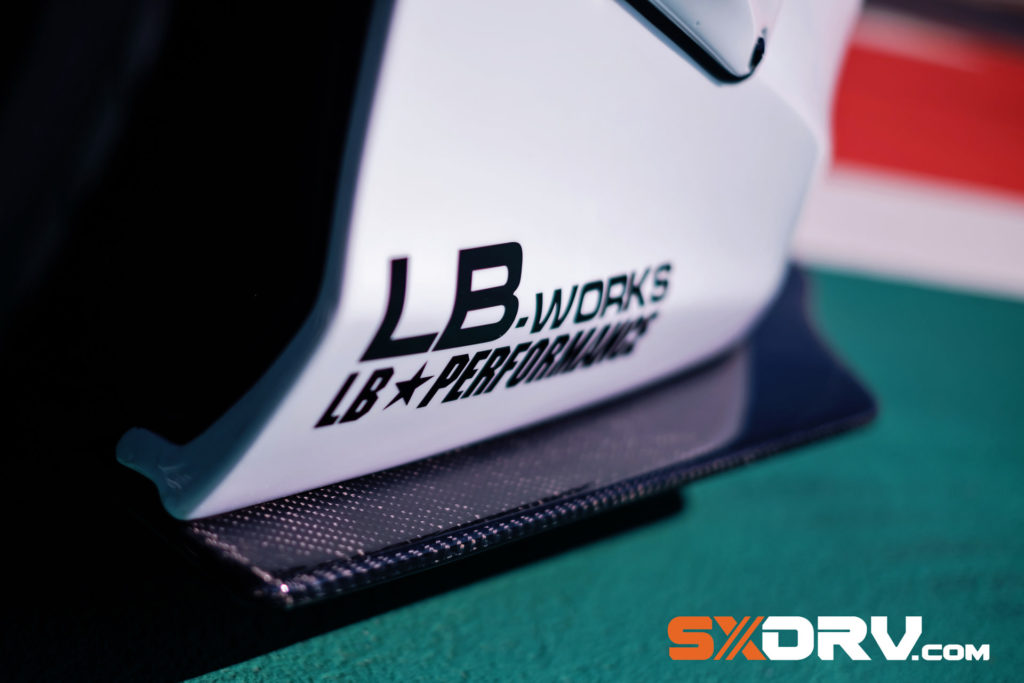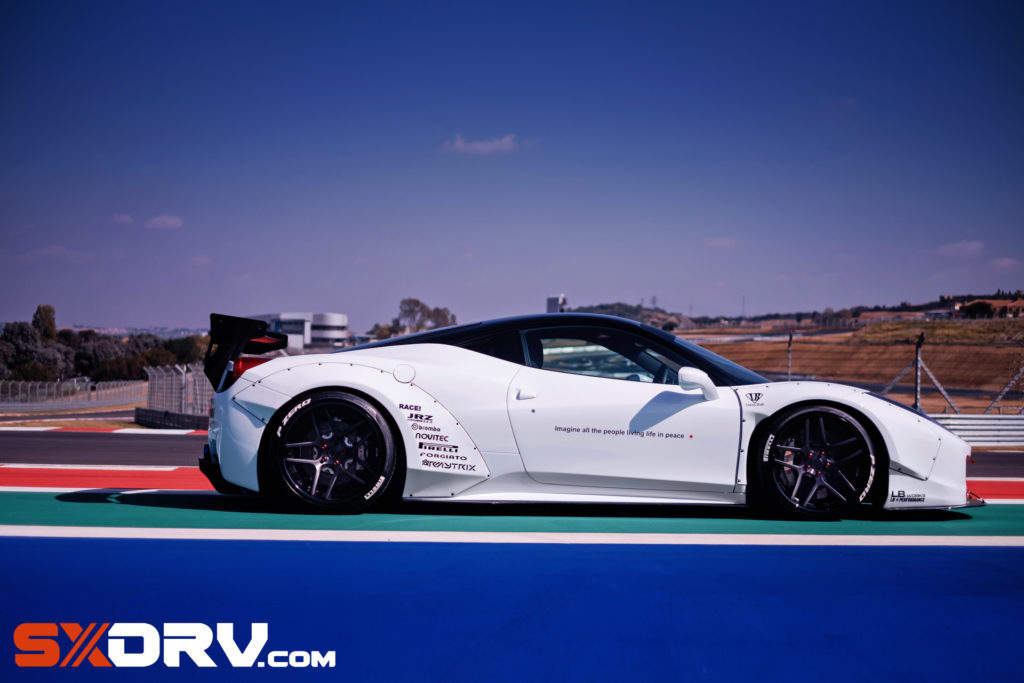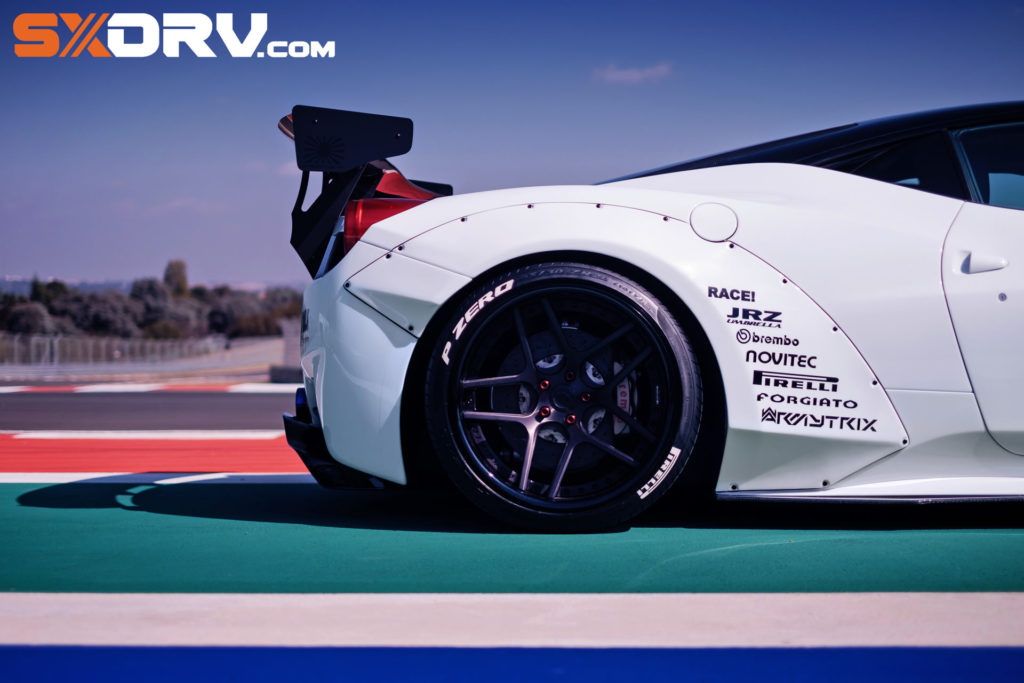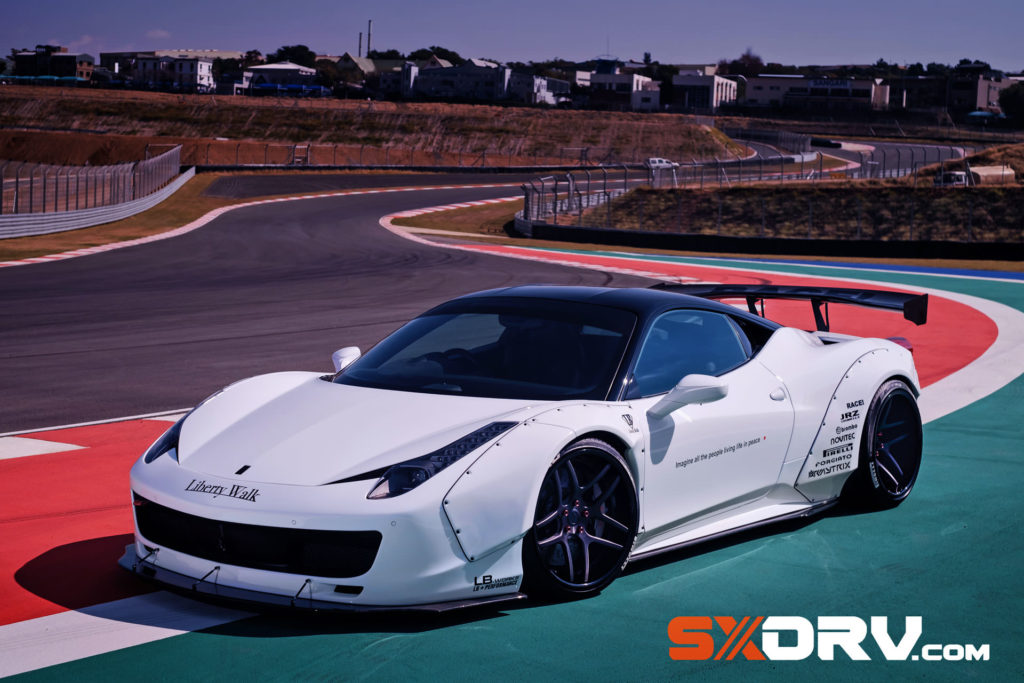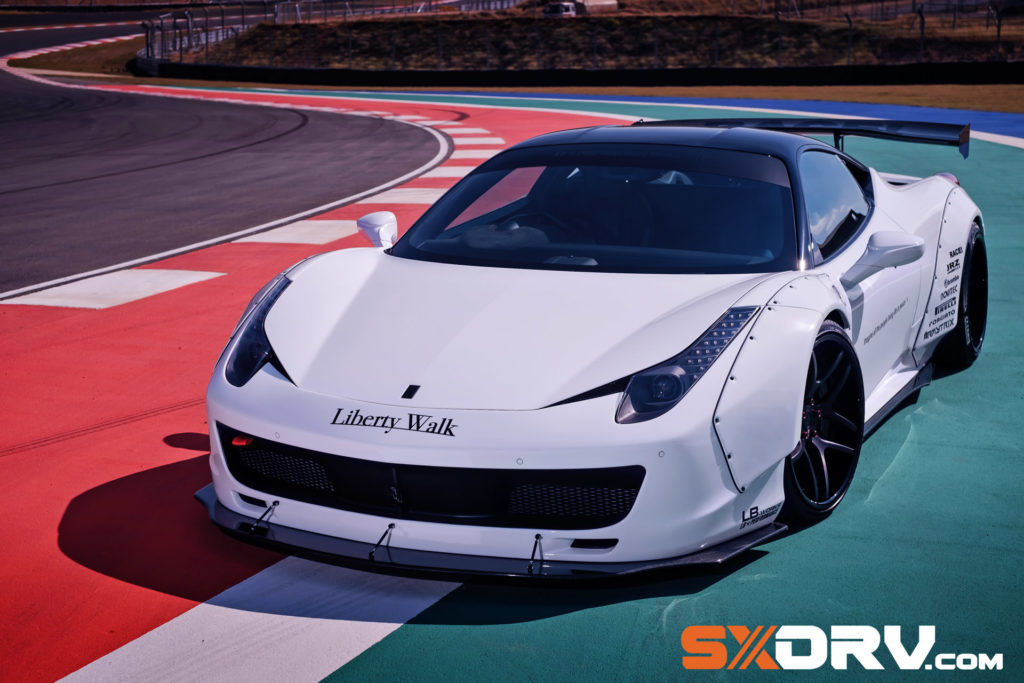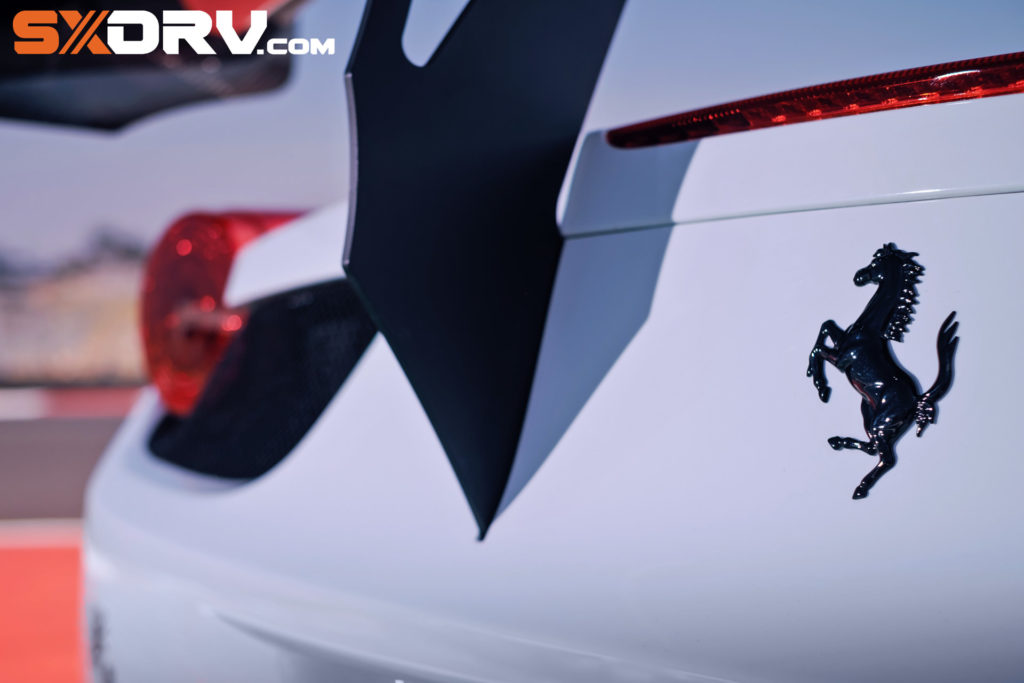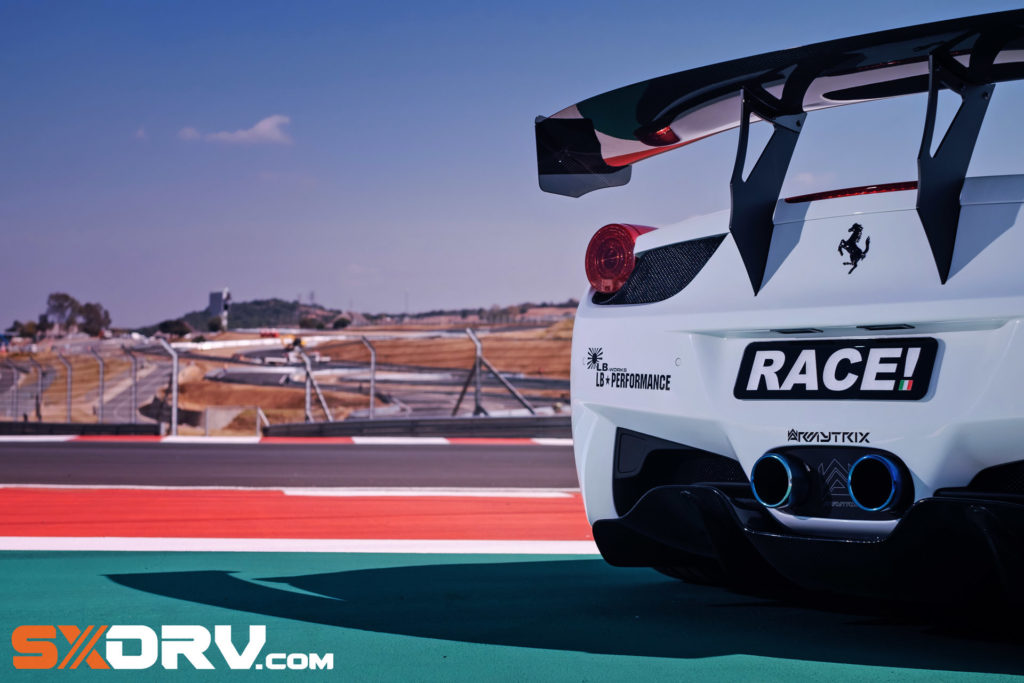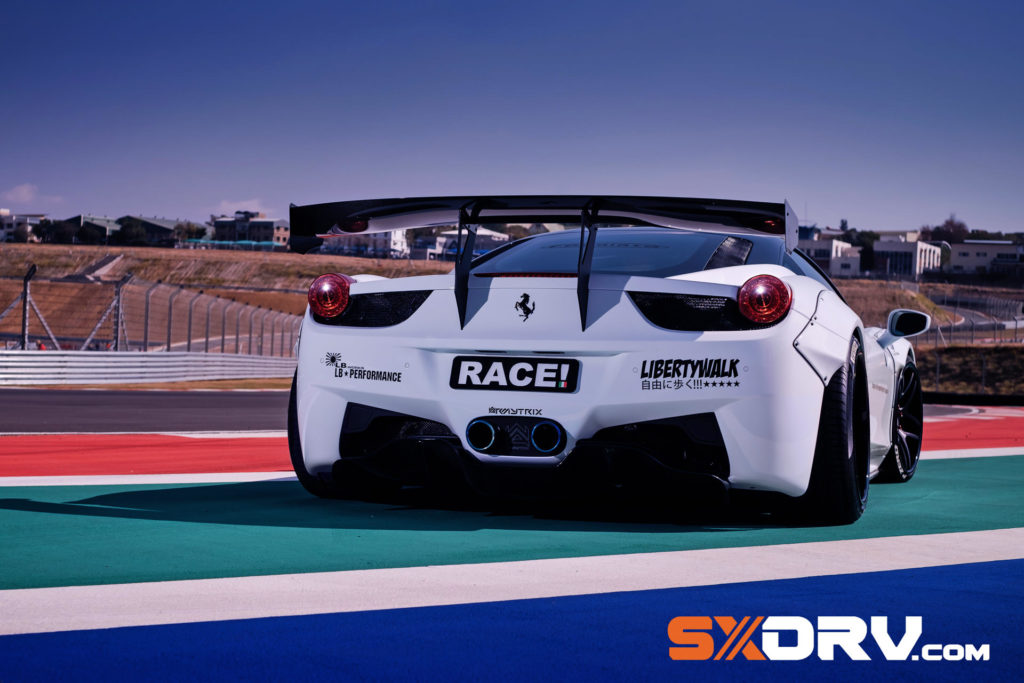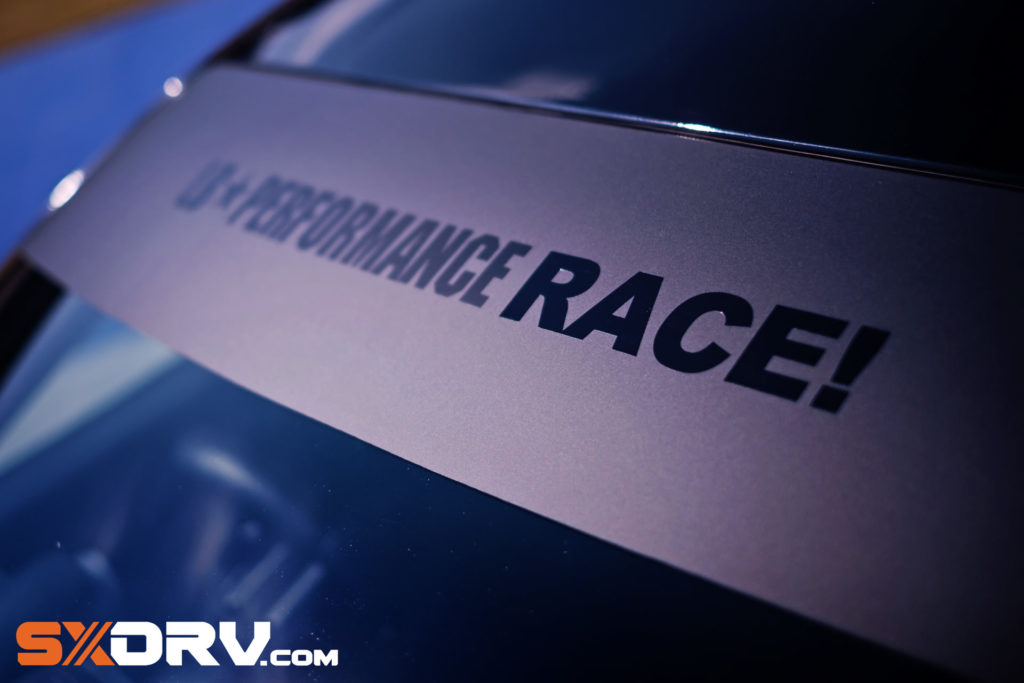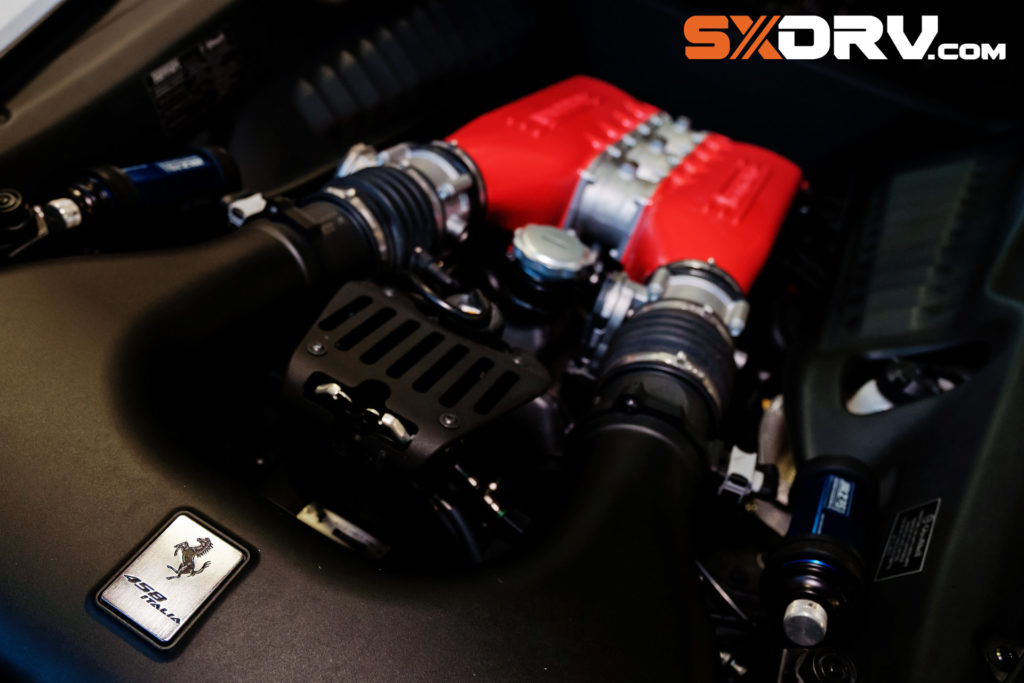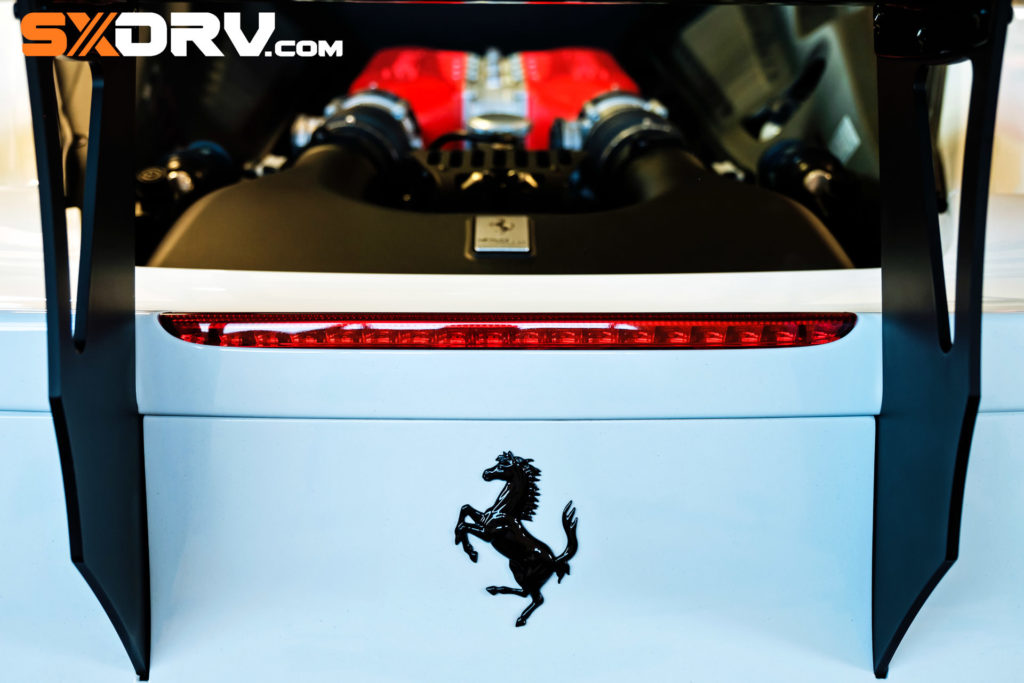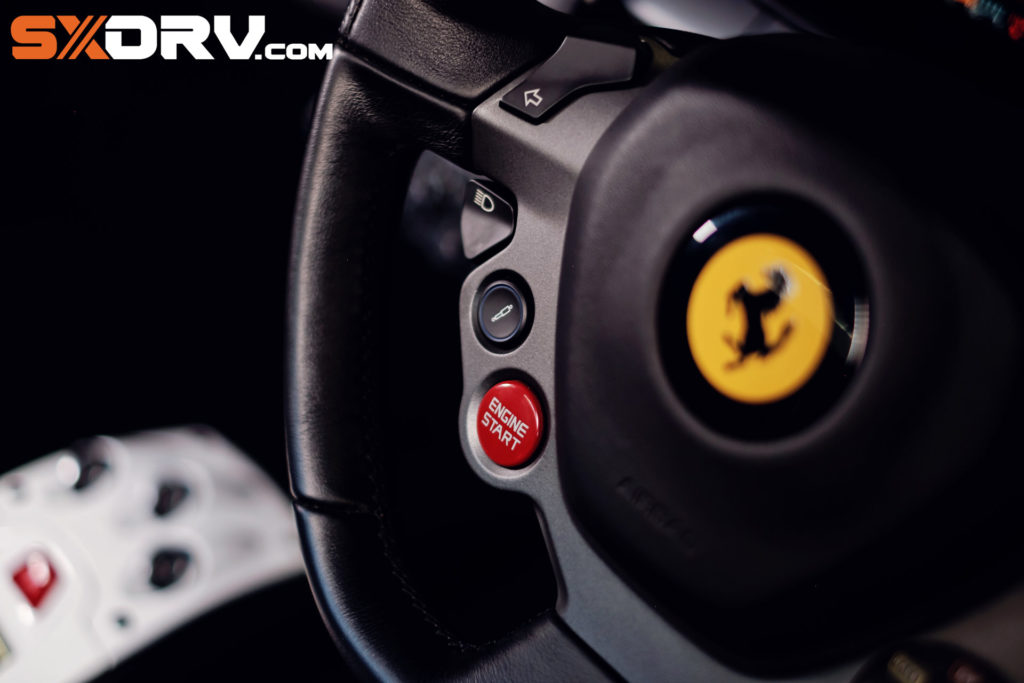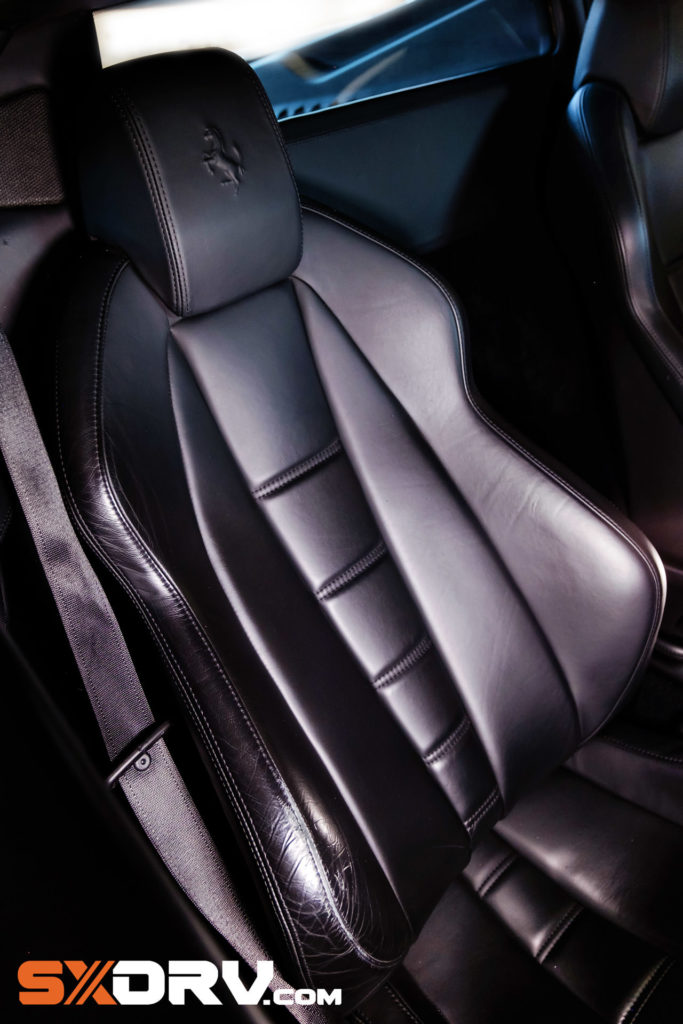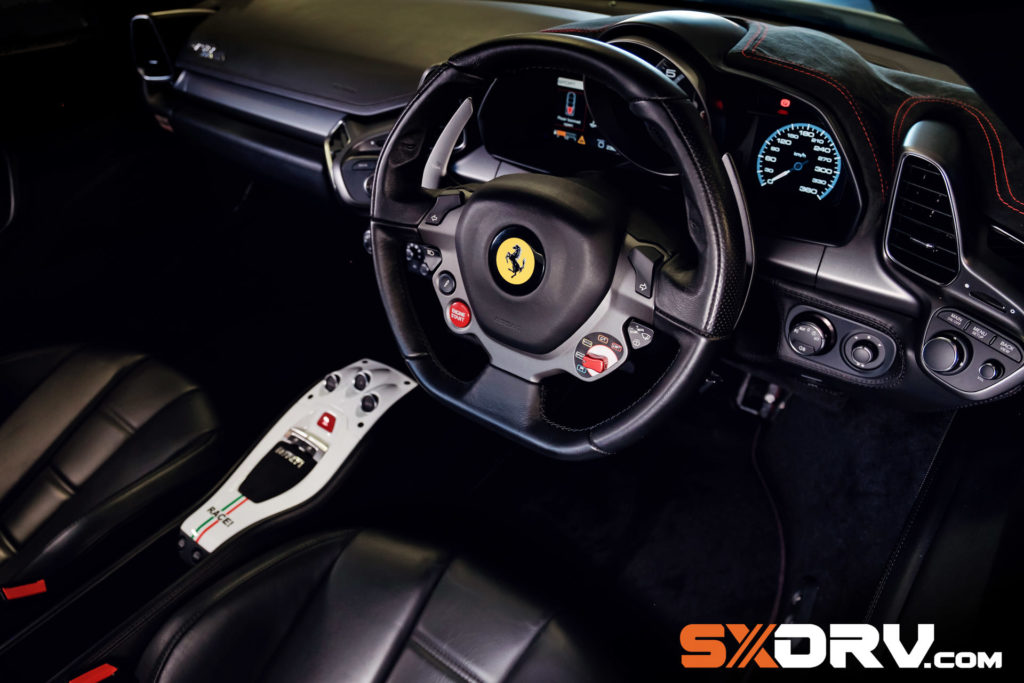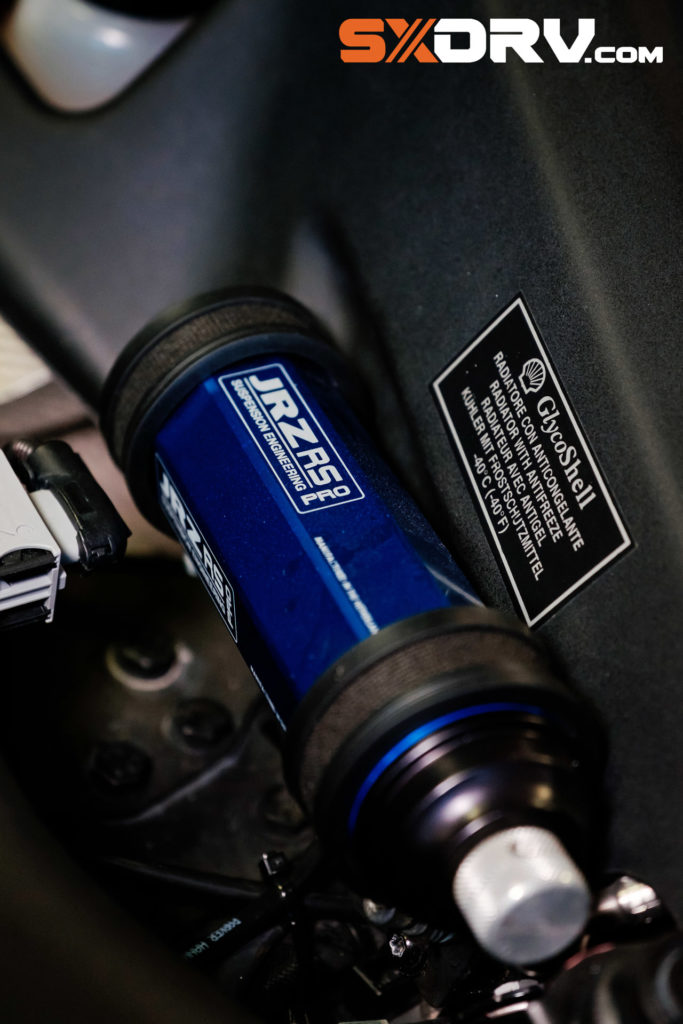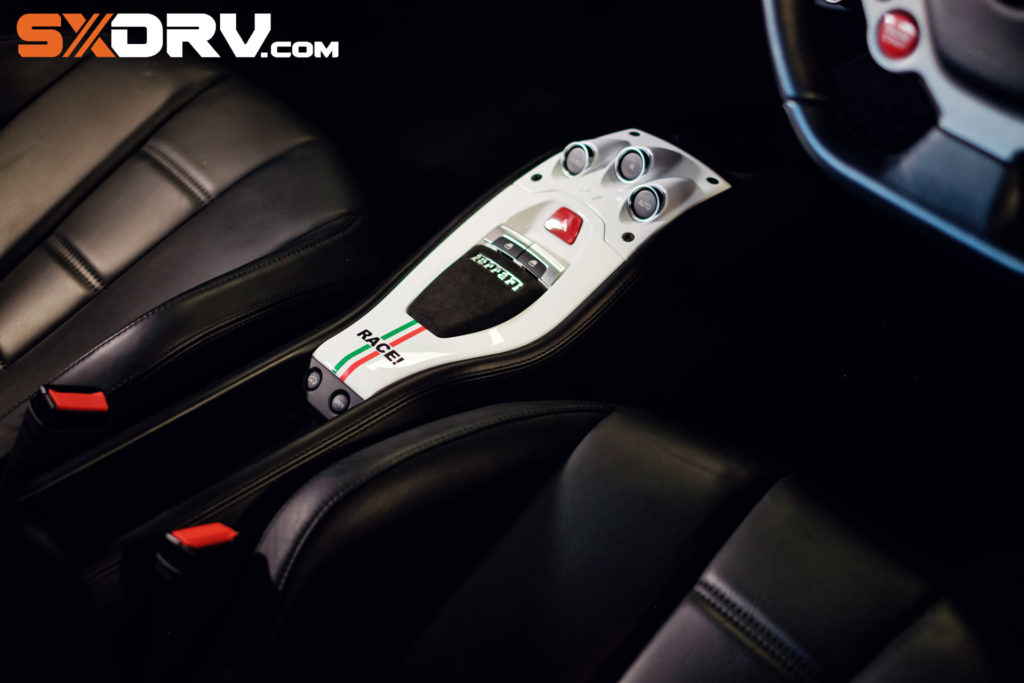 For more information,please refer to:Ferrari 458 Italia